Do you want to learn how to receive a real estate license in Utah? Allow us to assist you in launching an exciting new job with unlimited earning possibilities and flexible hours. To get your Utah real estate license, follow these five simple steps. Completion of 120 hours of pre-licensing classes is one of them.
Obtaining your Utah real estate license may be difficult, but we're here to help you every step of the way how get a real estate license in Utah. Continue reading to discover the four steps you'll need to do before beginning your real estate professionals in Utah.
We'll also guide you through the process and address some common concerns concerning the time commitment and costs, the Utah Real Estate exam, and the typical real estate agent salary in Utah in this post.
Don't forget to take our Real Estate practice test to pass your exam and obtain a license on the first try.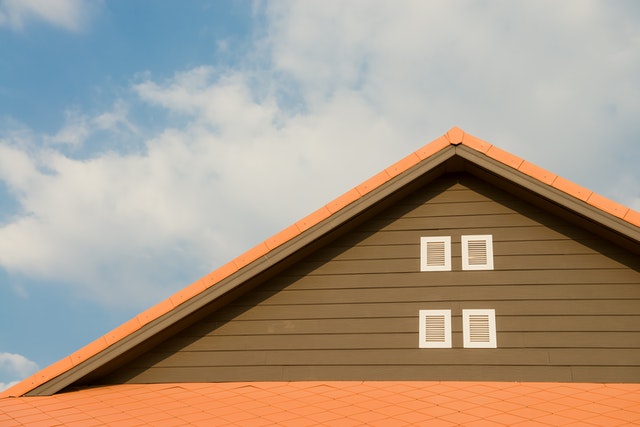 Can you qualify for a Utah Real Estate License?
To begin:
You must be at least 18 years old and have graduated from high school or a similar institution.

You must not have committed a felony or a misdemeanor involving fraud, misrepresentation, theft, or dishonesty in the previous five years, starting from the time of conviction/plea or the completion of any jail/prison sentence.
How to get a real estate license in Utah – 4 Steps
Here are the steps to getting your Utah real estate license in detail.
Step 1: Complete 120 hours of pre-licensing instruction that has been approved
Completing 120 clock hours of authorized Pre-Licensing sales agent education is required. Before applying for a license, these courses must be completed within one year. Here's where you can learn more about your package selections.
You may be eligible for an education waiver if you are licensed in another state. For further information, please contact the Utah Division of Real Estate.
Step 2: Pass the final test for the course
There is a final test when you have completed all of the course materials. 70 percent is the minimal passing score.
Step 3: Pass the test to become a Utah real estate sales agent
The Utah real estate sales agent license test is administered by Pearson VUE. This test is divided into two parts, each of which covers both state and national standards. See the Pearson VUE candidate information bulletin for further details.
The CE Shop now offers thorough Exam Prep targeted to Utah if you need assistance passing your Utah real estate exam.
Read more>> How To Become A Real Estate Agent In California? 
Step 4: Fill out the application completely
You must submit an online application for a license within 90 days after passing the Utah sales agent test. The following documents must be submitted. The Utah Division of Real Estate checklist helps guarantee that your application is complete.
An application that has been completed and signed (issued at the testing center)

Original signed school credentials (provided by the real estate school) or Education Waiver (issued by the Division)

Any "YES" answers must be accompanied by signed replies to the Qualifying Questionnaire (given at the examination center) and supporting documents

Two fingerprint cards (Blue FD-258) or electronic fingerprint submission receipt, as well as a signed Fingerprint Waiver (issued at the testing center)

Beginning January 1, 2020, all new real estate and appraisal license applications will require a fingerprint background check and enrollment in Rap Back

Pay any fees that are due. The latest fees for sales agent applications may be seen

here

Legal Presence Certification

has been completed.
FAQs – How to get a real estate license in Utah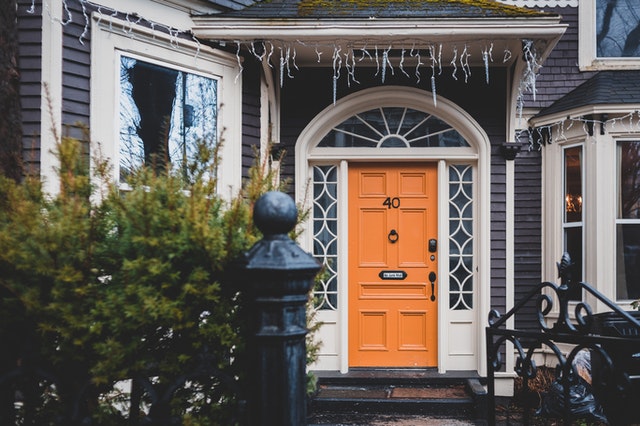 We've covered all you need to know about getting your real estate license in Utah. Now we'll address some frequently asked questions about the time commitment required, pay, reciprocity of licenses, and more.
How much time does it take to earn a real estate license in Utah?
In Utah, obtaining a real estate license takes three to four months. The length of time you need depends on how quickly you finish your pre-licensing classes, how long you prepare for the exam, and how quickly Utah processes your application. To minimize your spent time on the test, you should try some of the Utah real estate practice exam questions to get familiar with the exam format.
Can I obtain my Utah real estate license online?
You may complete your Utah real estate pre-licensing programs online. In reality, we can recommend various online courses. To take your real estate exam and get fingerprinted, you'll need to go to a Pearson VUE testing location. 
What if I have an out-of-state real estate license?
Some states have an agreement that permits a real estate license holder in one state to become an agent in another without having to complete the same coursework or examinations. Licensing reciprocity is the term for this.
Reciprocity agreements exist between Utah and Georgia, Mississippi, and Alberta, Canada. Here is the link to the Real Estate Reciprocity Application.
If you hold a real estate license in Utah, on the other hand, you may operate as an agent in one of these states without having to go through the complete licensing process:
Alabama

Alaska

Colorado

Delaware

Georgia

Kansas

Kentucky

Maine

Mississippi

Missouri

Nebraska

North Carolina

Virginia

Washington
Read more>> How To Become A Real Estate Agent In Texas?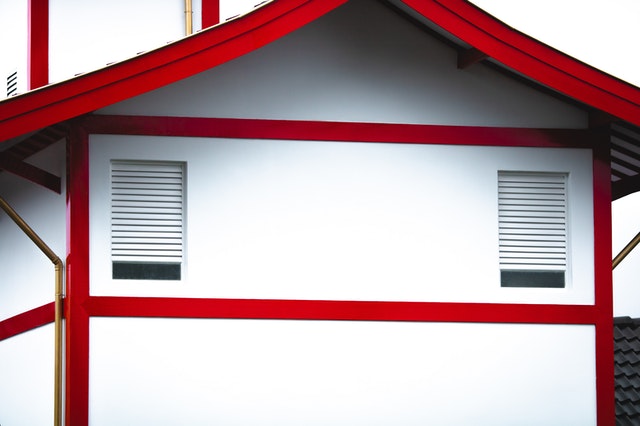 Is the real estate test in Utah hard?
To pass the Utah real estate test, you must get a score of 70% on both the national and state sections. Unfortunately, the state does not publish the pass rates.
How much does a real estate agent in Utah earn?
Real estate sales agents in Utah earn an average of $82,384 a year, according to Indeed (as of the time of this writing). It's vital to keep in mind, though, that you'll only get paid if you receive a commission following a sale.
Now that you know the process of how to get a real estate license in Utah. You may have additional questions about the business or the profession, we're here to assist you with your questions. We wish you the best of luck in your new and exciting real estate profession, and we want to assist you along the way!