The duty of a real estate attorney is to guarantee that property is legally transferred from seller to buyer. These lawyers are in charge of document preparation and review, as well as ensuring that the title is clear and facilitating the transfer of cash.
The particular responsibilities of a real estate lawyer can be different depending on whether you, the seller, or the lender employs them, as well as what your state laws demand or what you need to make your property transaction successful.
What Is An Attorney?
An attorney is a qualified legal adviser who has the right to represent and advise clients in legal matters. A legal degree and passing the local bar exam are prerequisites for becoming an attorney, usually referred to as a lawyer. They specialize in various areas of law, such as criminal law, civil law, corporate law, family law, and more. Attorneys may work in private practice, government agencies, corporations, or non-profit organizations. Their responsibilities include advising clients on legal matters, drafting legal documents, negotiating settlements, representing clients in court proceedings, and advocating for their client's rights and interests. Attorneys play a critical role in the legal system by providing guidance, expertise, and representation to individuals, businesses, and organizations.
What Does A Real Estate Attorney Do?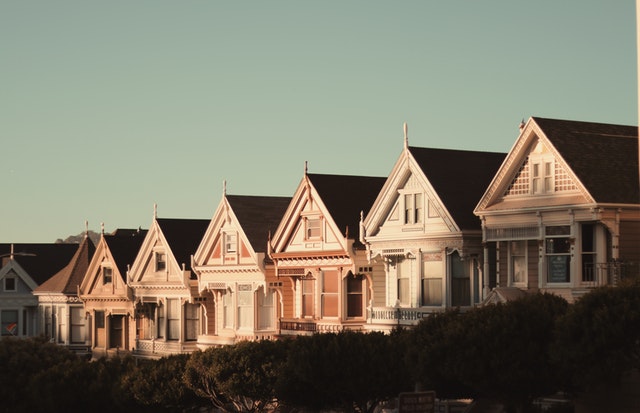 Real estate attorneys are in charge of "real property" transactions. Real property and real estate are partly interchangeable – land and permanent constructions that are established in situ.
For the majority of house purchasers, acquiring real estate does not need to go to court. A real estate lawyer, on the other hand, may draft or examine all paperwork relating to your house purchase, including the contract, any extra agreements signed with the seller, documentation from your lender, and title and transfer documents. If you hire a real estate attorney, they may also attend the closing in person or online.
Real estate attorneys may also handle other aspects of the house acquisition, such as title searches and title insurance, to guarantee that there are no outstanding claims or liens against the property. They may also offer proof of the transfer of monies to the seller and your lender, or serve as a third party to expedite the transaction.
Of course, if an issue occurs that threatens to derail the sale, a real estate attorney can assist.
Read more: Real Estate Lawyer: All Important Things You Need To Know 
Should You Hire A Real Estate Attorney?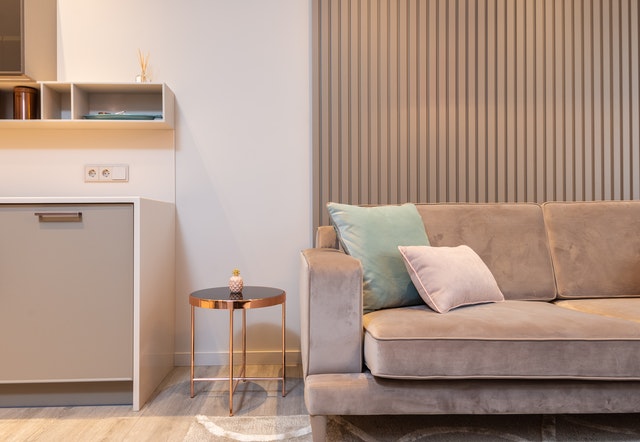 Your decision to engage a real estate attorney will most certainly be influenced by where you want to buy property in the United States. States differ in their definitions of "practice of law," thus what a real estate agent or notary can handle in one state may require an attorney in another.
In certain places, such as Connecticut, Delaware, Georgia, Massachusetts, New York, North Carolina, South Carolina, and West Virginia, state law mandates that you hire a real estate attorney to handle certain aspects of the transaction.

In several places, such as Alabama, Louisiana, Mississippi, North Dakota, and South Dakota, state law mandates that a title opinion be provided by an attorney. An opinion like this indicates that a lawyer has gone over the title abstractor examination and found no problems with the real estate transaction.

Even though real estate attorneys aren't needed in your state, you might want to hire one if you're dealing with a more complicated acquisition, such as a short sale, or if there's a problem, such as an adjacent structure crossing the property line.
Your mortgage lender may necessitate the involvement of a real estate attorney in specific instances. Because the lawyer isn't representing you as a buyer, you may be exempt from paying legal costs.
If your state requires a closing attorney, keep in mind that, despite the fact that you hired and paid for them, they are regarded as neutral parties whose only goal is to finish the deal.
Tip: Only if you engage a real estate attorney as your advocate will they represent your interests. If the attorney is representing your lender or as a closing attorney (in which case they are representing everyone's interest in concluding the deal), you may choose to engage your counsel.
How Much Does A Real Estate Attorney Cost?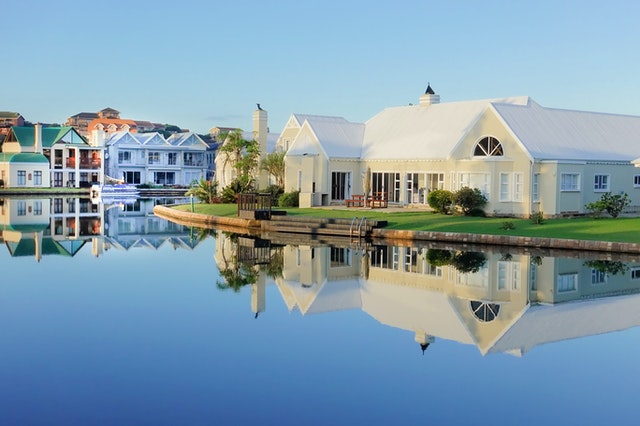 The cost of a real estate attorney varies based on the services you want and how they choose to bill you. The attorney may charge a fixed fee or an hourly fee for a certain set of services (such as analyzing the title abstract and issuing a title opinion).
Attorney expenses for real estate transactions are usually included in the closing costs. Because it isn't a defined cost, it will appear on your loan estimate sheet under "services you may shop for." Depending on the attorney you pick and your legal needs, the estimate provided in the loan estimate may fluctuate.
Find out about other real estate jobs in Top 20 ideal real estate jobs. 
Qualities To Look For In A Real Estate Attorney?
When selecting a real estate attorney, certain qualities can indicate their competence and suitability for your needs. Here are some qualities to look for in a real estate attorney:
Experience: Choose an attorney with substantial experience in real estate law, preferably with a focus on transactions similar to yours. Experienced attorneys are familiar with common issues and can provide valuable insights.

Attention to Detail: Real estate transactions require meticulous attention to detail. Look for an attorney who demonstrates a keen eye for detail, as even minor oversights can have significant consequences.

Communication Skills: A good real estate attorney should possess excellent communication skills. They should be able to explain legal terms and concepts clearly, keep you informed throughout the process, and promptly address your concerns.

Negotiation Skills:  A key component of real estate deals is negotiation. For the protection of your interests and to get favorable terms on your behalf, your lawyer should possess good negotiating abilities.

Availability and Responsiveness:  Deadlines for real estate transactions are frequently strict. Make sure the lawyer you select is accessible and accommodating to your questions and needs.
How To Find a Good Real Estate Attorney
A successful deal depends on choosing a real estate lawyer who is trustworthy and knowledgeable. You can follow these steps to identify a reliable real estate lawyer:
Request suggestions: Ask friends, family members, or coworkers who have just completed a real estate transaction for suggestions. You may frequently find excellent lawyers through personal recommendations.

Make advantage of internet resources: internet resources, such as legal directories, attorney websites, and online reviews, may be utilized to investigate real estate attorneys in your area. Pay great attention to their experience, credentials, and customer recommendations.

Interviewing potential attorneys: Schedule appointments with a few of them to go over your needs and gauge each one's degree of expertise. Ask about their cost structure, deal-handling methods, and real estate legal experience.

Verify Experience and Credentials: Check the attorney's experience and expertise in real estate law. Look for accreditations, affiliations with trade associations, and any commendations that are pertinent.

Evaluate Communication and Availability: Effective communication is vital when working with an attorney. During the consultation, assess how well they listen to your concerns and respond to your questions. Additionally, inquire about their availability and responsiveness to client inquiries.

Consider Cost: While cost shouldn't be the sole deciding factor, it's essential to understand the attorney's fee structure and compare it with other potential candidates. Discuss fees upfront to avoid any surprises later on.
Conclusion
If you need a real estate attorney, contact friends and family who have recently acquired properties for recommendations. If you live in a state where having a lawyer is recommended or needed, your real estate agent can help you find one. To confirm that your attorney's qualifications are in good standing, check with your state's bar organization. (State bar association websites can also assist you in locating real estate attorneys in your area.)
To gain and strengthen your knowledge and skills in the real estate field, let's take our free Real Estate practice exam free to stay firm in this market.