A skilled real estate lawyer may be a knowledgeable guide to help you with your legal transactions, documentation, and insurance if you're a first-time home buyer, or in the current challenging real estate market in the United States, you may be looking for a second or third home.
The duty of a real estate lawyer is to guarantee that property is legally transferred from seller to buyer. These lawyers are in charge of document preparation and review, as well as ensuring that the title is clear and facilitating the transfer of cash. The particular responsibilities of a real estate lawyer may differ based on whether you, the seller or the lender engage them, as well as what your state laws demand and what you need to make your property acquisition go successfully.
Learn what a real estate lawyer can do for you in this article.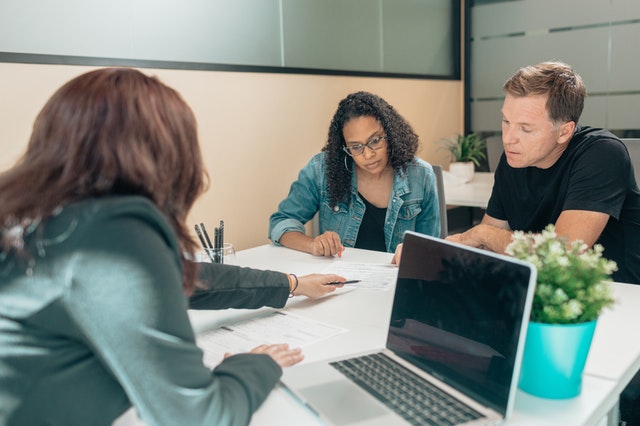 What is a real estate lawyer?
A real estate lawyer is someone whose role is to be familiar with the rules and regulations that govern real estate transactions. Real estate lawyers assist clients in comprehending contracts and other legal paperwork. They deal with zoning concerns and mortgage fraud, negotiate on behalf of their clients, supervise deed and title transfers, and look into whether a company or residential property has a debt, restrictive covenant, or other legal issues.
Individuals and organizations can deal with real estate attorneys. What you're seeking to do will ultimately determine whether or not you'll need one.
Read more: Real Estate Attorney | All Important Things You Need To Know 
What does a real estate lawyer do?
Real estate attorneys handle transactions involving "real property". Real property and real estate are two terms that are used interchangeably to describe the land and permanent constructions that are set in place.
Purchasing real estate does not need going to court for the majority of house buyers. A real estate lawyer, on the other hand, may create or review all of the documents related to your home purchase, including the contract, any additional agreements you may have signed with the seller, lender documentation, and title and transfer documents. If you hire a real estate lawyer, he or she may also be present at the closing, either remotely or physically.
Real estate attorneys may also manage other parts of the house purchase, such as title searches and title insurance, to ensure that there are no outstanding claims or liens against the property. They may also function as a third party to facilitate the transaction by providing evidence of the cash transfer to the seller and your lender.
Of course, if a situation emerges that might cause the transaction to be delayed, a real estate lawyer can assist.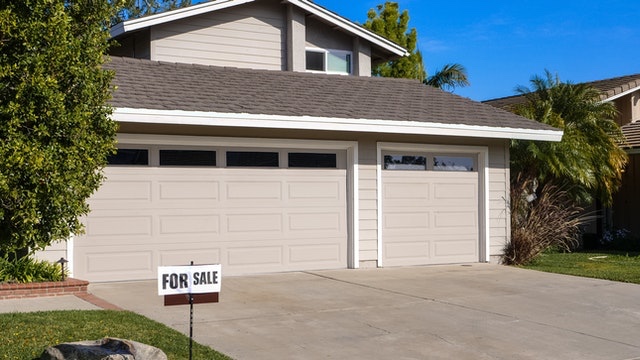 What is the Difference Between a Real Estate Agent and a Real Estate Lawyer?
Real estate lawyers and real estate agents may appear to be identical at first look, but their roles and duties in acquisitions and sales are distinct.
When it comes to a pending significant property deal, real estate agents and lawyers can both provide helpful but quite different services.
A real estate agent can help you through the complicated process of purchasing a house. They look after all of the documentation, acquisition contracts, and other important documents. They're also in charge of house inspections and negotiations, as well as making sure everything runs well.
A real estate agent may also assist you in finding the ideal buyer for your pre-loved house if you are in the process of selling it. They will also assist in the planning and implementation of open homes.
If you're relocating, they'll also help you get to your new home swiftly. It's worth noting, though, that real estate brokers' responsibilities differ depending on your jurisdiction.
Real estate lawyers, on the other hand, will document and evaluate these real estate documents and transactions while agents handle them.
If you have any questions about titles, purchase contracts, or insurance, you can contact your lawyers. Furthermore, when transactions go bad, a real estate lawyer can not only give legal advice but also function as a litigator, representing and defending clients in court.
How much do real estate lawyers make?
The average income of real estate lawyers in the United States is $153,622 (updated on November 29, 2021), while this wage range is typically between $133,961 and $170,209. Salary ranges rely on a variety of things, including education, certifications, specialized skills, and the number of years you've worked in your field.
When the economy is down and the housing market is down, the need for real estate lawyers drops as well. To adapt, real estate firms may hire fewer attorneys and instead recruit paralegals and accountants to do the same jobs. A desire to relocate might lead to greater work possibilities. Relocation does, however, necessitate taking the bar test in a different state.
Commercial real estate professionals, like environmental lawyers and full-time litigators, frequently work for huge businesses. Other real estate lawyers work in the government sector, where they apply their expertise to municipal and county zoning and construction departments. Others may work for corporations, banking or lending organizations, real estate development firms, or title firms. Residential real estate transactions are often the focus of real estate lawyers who work alone or in small companies.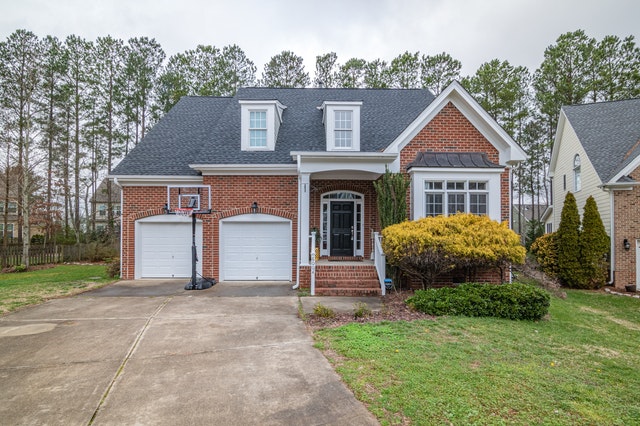 Should you hire a real estate lawyer when buying a home?
Your decision to engage a real estate attorney will most certainly be influenced by where you want to buy property in the United States. States differ in their definitions of "practice of law," thus what a real estate agent or notary can handle in one state may require a lawyer in another.
In certain places, such as Connecticut, Delaware, Georgia, Massachusetts, New York, North Carolina, South Carolina, and West Virginia, state law mandates that you hire a real estate lawyer to handle certain aspects of the transaction.

In several places, such as Alabama, Louisiana, Mississippi, North Dakota, and South Dakota, state law mandates that a title opinion be provided by a lawyer. This opinion indicates that a lawyer has gone over the title abstractor examination and found no problems with the real estate transaction.

Even though real estate lawyers aren't needed in your state, you might want to hire one if you're dealing with a more complicated acquisition, such as a short sale, or if there's a problem, such as a neighboring structure crossing the property line.
Your mortgage lender may necessitate the involvement of a real estate attorney in specific instances. Because the lawyer isn't representing you as a buyer, you may be exempt from paying legal costs.
If your state requires a closing attorney, keep in mind that, despite the fact that you hired and paid for them, they are regarded as a neutral party whose only goal is to finish the deal.
Tip: If you hire a real estate lawyer as your advocate, they will exclusively represent your interests. If the attorney is representing your lender or as a closing attorney (in which case they are representing everyone's interest in concluding the deal), you may choose to hire your own counsel.
How much does a real estate lawyer cost?
The cost of a real estate lawyer varies based on the services you want and how they choose to bill you. The lawyer may charge a fixed fee or an hourly fee for a certain set of services (such as analyzing the title abstract and issuing a title opinion).
Lawyer expenses for real estate transactions are usually included in the closing costs. Because it isn't a defined cost, it will appear on your loan estimate sheet under "services you may shop for." Depending on the lawyer you hire and your legal needs, the estimate provided in the loan estimate may fluctuate.
Read about other real estate jobs in Top 20 Ideal Real Estate Jobs.
Unless your state requires it, you may be able to buy or sell your home without the assistance of a lawyer. However, failing to consult with a real estate lawyer might expose you to a variety of problems and litigation. Talking to your real estate agent and broker about your worries might help you figure out the best course of action for your specific case. Getting experienced help is the best way to go if you want peace of mind and legal protection.
If you wish to take a Real Estate license deserving for your career, you could take our Real Estate practice exam to gain the knowledge and skills needed to pass your exam with a high score.