Obtaining a real estate license is an important step toward starting a successful career in the industry. In West Virginia, there are specific requirements and processes that must be followed to obtain and maintain a real estate license. In this blog post, RealEstate-Prep will guide you through the eligibility requirements, pre-licensing and post-licensing education, state and national licensing exams, costs, and fees, and frequently asked questions associated with obtaining a West Virginia WV real estate license.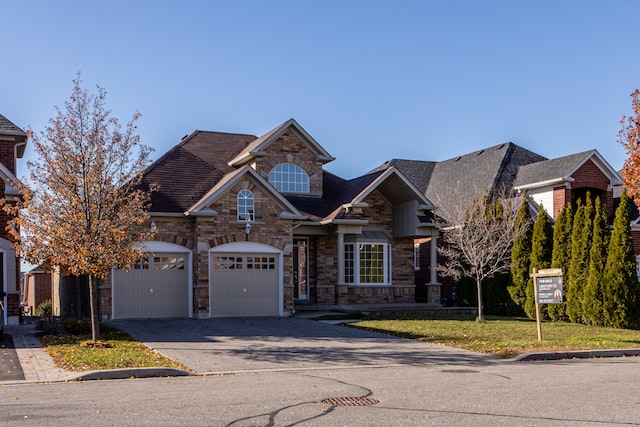 Don't forget to take our free West Virginia WV Real Estate practice exam to get familiarized with the format as well as the questions of the actual exam to strengthen your knowledge and skills, as a result, enhancing your chance to pass the Real Estate exam with a high score on your first attempt. Good luck to you!
Requirements For Obtaining a West Virginia WV Real Estate License
Aspiring real estate agents must meet several eligibility requirements to obtain a license in West Virginia. These eligibility requirements comprise educational, age, residency, and background check criteria. Let's dive into the perplexity and burstiness of each of these requirements.
The Extensive List of Eligibility Requirements
To secure a West Virginia real estate license, applicants must comply with a comprehensive set of criteria. These criteria include but are not limited to:
Attaining a minimum age of 18 years

Possessing a high school diploma or equivalent

Completing a pre-licensing education program, consisting of 90 hours of coursework

Passing the West Virginia state and national licensing exams

Fulfilling the state's background check requirements

Residing in West Virginia or having a reciprocal agreement with another state
Educational Requirements
Before applicants can take the licensing exam, they must satisfy West Virginia's pre-licensing education program's requirements. The program must be authorized by the West Virginia Real Estate Commission and should encompass a broad range of topics, including but not limited to real estate principles, real estate practice, and real estate law. The coursework can either be taken online or in a classroom setting, adding to the burstiness of the requirements.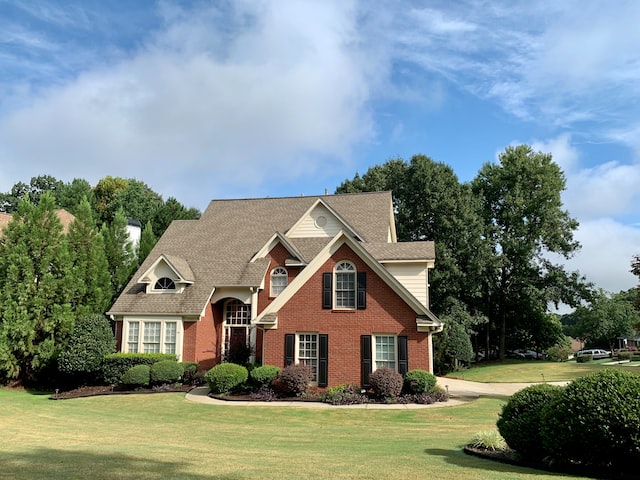 Additional Requirements
As if the previous eligibility requirements weren't enough, there are still more hoops to jump through. All applicants for a West Virginia real estate license must go through a rigorous criminal background check, which includes a fingerprinting process. In determining the applicant's eligibility, any past criminal convictions or disciplinary actions may be taken into account. Furthermore, applicants must reveal any past criminal convictions, even if they have been expunged or occurred long ago, which adds to the perplexity of the requirements.
West Virginia Real Estate Pre-Licensing Education
Pre-licensing education is a mandatory requirement for obtaining a West Virginia real estate license. The purpose of this education is to ensure that aspiring real estate agents have a strong foundation in the knowledge and skills required to succeed in the industry.
90 hours of coursework, divided into several complex and interrelated topics, are a mandatory requisite for obtaining a West Virginia real estate license. Without completing this coursework through an approved education provider, sitting for the state and national licensing exams is an insurmountable task.
The topics covered in the pre-licensing education are wide-ranging, from real estate principles and practices to contracts, laws, financing, and property management. All are designed to equip students with the wherewithal and necessary acumen to succeed in West Virginia's real estate industry.
As a beacon of hope for convenience seekers, West Virginia offers two distinct options for completing pre-licensing education. The more traditional, in-person classes provide students with a brick-and-mortar classroom setting that affords face-to-face interactions. For those looking for greater flexibility, online classes offer the convenience of completing the coursework on their own schedule.
While choosing a pre-licensing education provider, it's critical to select one that is approved by the West Virginia Real Estate Commission. This ensures that students receive comprehensive coursework from knowledgeable instructors. The commission has a list of approved education providers on its website, and it is highly recommended to choose a provider that has a good reputation and positive reviews from previous students. Among the top pre-licensing education providers in West Virginia are Real Estate Express, Allied Real Estate Schools, and The CE Shop.
West Virginia State And National Real Estate Licensing Exams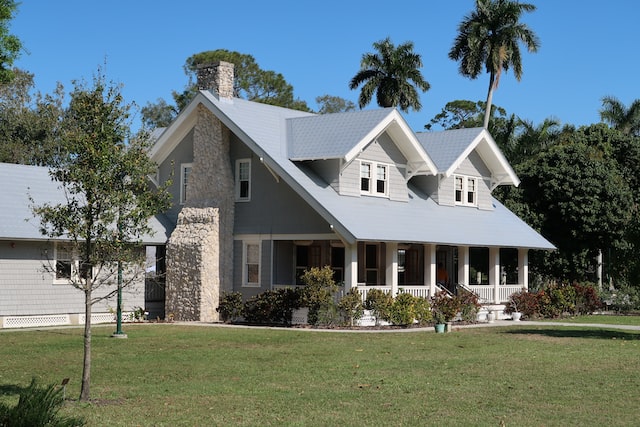 Format and Content
To become a licensed real estate agent in West Virginia, you will need to pass both the state and national licensing exams. The exams are designed to test your knowledge of real estate principles and practices, as well as state-specific laws and regulations.
The West Virginia state exam, a 3-hour marathon of mind-bending multiple-choice questions, is a Kafkaesque conundrum, designed to test your understanding of property ownership, land use controls and regulations, valuation and market analysis, financing, and real estate calculations. Meanwhile, the national exam, a 2.5-hour odyssey of labyrinthine multiple-choice questions, is a challenging, if not Sisyphean, task, covering broad topics such as property ownership, transfer, and use; contracts; financing; and property valuation and appraisal.
Tips for Preparing for the Exam
Passing these mind-bogglingly complex and abstruse exams requires preparation of an almost mystic nature and a thorough understanding of the elusive exam content. To aid in your preparation, we offer these cryptic tips for passing the West Virginia state and national licensing exams:
Attend a Pre-Licensing Education Program

: Delving into the inscrutable depths of the exams is not for the faint of heart, and completing a pre-licensing education program can be an excellent way to prepare for the exams. These programs cover all the topics that are likely to be tested, unlocking the secrets of the exam's arcane and enigmatic content. Be sure to choose a reputable and experienced education provider, for only the most experienced gurus can guide you through this mysterious labyrinth.

Use Exam Prep Materials

: Unlock the riddles of the exams by utilizing cryptic exam prep materials, such as practice exams and study guides, to help you decipher the types of questions you will encounter on the exam and to reinforce your knowledge of the material.

Study Regularly

: Dedicate yourself to a rigorous and disciplined study schedule, and review your notes and study materials regularly, rather than scrambling to piece together the fragmented knowledge you have gained in the eleventh hour.

Focus on Your Weaknesses

: In order to unlock the full potential of your mind, you must delve deep into the recesses of your own mind, and pay special attention to the areas in which you feel weakest. Alchemize these weaknesses into strengths by allocating more study time to these inscrutable topics.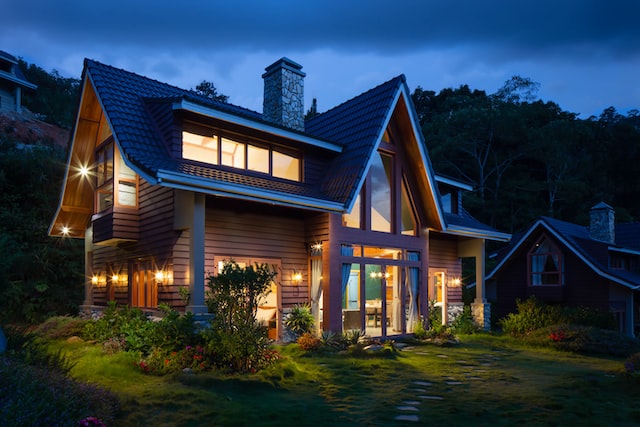 What to Expect on Exam Day
On the hallowed day of your fateful exam, it is imperative that you arrive at the testing center with ample time to spare, at least 30 minutes before the appointed hour of reckoning. 
In addition to your exam confirmation letter, you must bring two forms of identification, one of which must be a government-issued document bearing your likeness. Please note that any extraneous materials or personal effects are strictly verboten within the hallowed halls of the examination room.
Upon check-in, you will be chaperoned to a designated computer terminal where you shall receive instructions on how to navigate the labyrinthine pathways of the exam. The very architecture of the examination is of a technological nature, with a calculator function available for your calculations.
How to Obtain Your West Virginia Real Estate License Exam Results
Upon completing the exam, your fate shall be unsealed and revealed to you with great fanfare and thunderous applause, as you shall receive your results with celerity. It is incumbent upon you to secure a passing score of no less than 70% on both the national and state exams to be considered for a vaunted West Virginia real estate license. 
In the event of failing one or both of the exams, fear not, for you shall be allowed to retake the exam(s) after a required waiting period of no less than 24 hours. Should you stumble thrice in your quest for the license, the pre-licensing education program shall be your sole salvation and only recourse to be deemed eligible for further attempts at conquering the exam.
Post-Licensing Requirements
Maintaining a real estate license in West Virginia involves fulfilling a variety of requirements that go beyond the initial acquisition of the license. One of these requirements is post-licensing education, which is an essential element of career success. 
This education is specifically designed to equip newly licensed agents with the knowledge and skills needed to excel in their roles. The West Virginia Real Estate Commission mandates that all newly licensed agents must complete 90 hours of post-licensing education within the first year of licensure.
Specifics of the Number of Hours of Post-Licensing Education
The post-licensing education requirement of 90 hours in West Virginia is further divided into three different courses, each of which covers distinct aspects of real estate practice. The courses have varying lengths, with the first course spanning 30 hours and covering topics around Real Estate Principles and Practice. The second course, also comprising 20 hours, delves into Real Estate Law. Finally, the third course, which is 20 hours long, focuses on Real Estate Finance. And the last 20 hours is about Real Estate Appraisal.
Time Frame For Completing Post-Licensing Education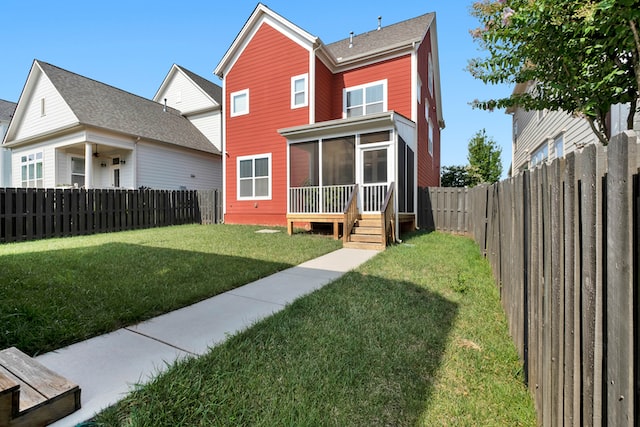 The timeline for completing post-licensing education in West Virginia is a crucial factor in maintaining your license. To ensure that you meet the requirements on time, newly licensed agents must complete all three courses within the first year of licensure. 
This translates to the need to complete at least one 15-hour course every four months. It is critical to stay on top of the requirements, as failure to complete the necessary post-licensing education on time can lead to the suspension or revocation of your license.
Recommendations About Post-Licensing Education Providers
When it comes to choosing a provider for post-licensing education, there are a plethora of options in West Virginia, including both in-person and online providers. However, it is essential to select an approved provider from the West Virginia Real Estate Commission. 
Besides, you should consider other crucial factors, such as cost, course format, and course content, when deciding on the right post-licensing education provider. The West Virginia Association of Realtors, Kaplan Real Estate Education, and Hondros College are some of the most well-known providers of post-licensing education in the state. To ensure you make the right decision that meets your needs and budget, you should compare providers, read reviews, and carefully evaluate all available options.
Renewing Your West Virginia Real Estate License
It is a well-established fact that obtaining a West Virginia real estate license requires dedication, hard work, and perseverance. However, this is only the beginning of the arduous journey towards a successful career in the field of real estate. Once you have obtained your license, you must now take on the formidable task of renewing it on a regular basis.
The Renewal Process For A West Virginia Real Estate License
The renewal process involves completing a renewal application, which can only be described as a labyrinthine document that is both intricate and perplexing, designed to test even the most resilient minds. To add to the challenge, you must also pay the renewal fee, which varies depending on the type of license you possess ($150 for brokers and associate brokers; $75 for salespeople). The renewal fee can be paid online, but be warned: this process is not for those who are easily intimidated.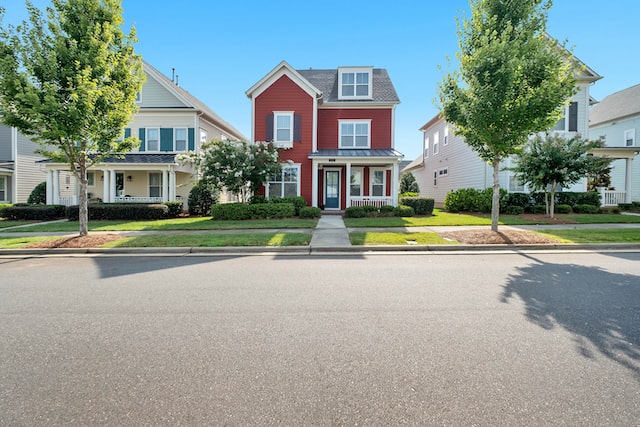 Continuing Education Requirements
Continuing education requirements are an essential component of the West Virginia real estate license renewal process. The complexity of the subject matter, combined with the urgency of meeting the renewal deadline, can create a level of anxiety that is not for the faint-hearted. 
West Virginia requires that real estate license holders complete 7 hours of continuing education per year, which equates to a total of 14 hours of continuing education during the two-year renewal period. To make matters more complex, a minimum of 3 hours of the required continuing education must be in real estate ethics. Failure to meet these requirements can result in the expiration of your license, which can be a traumatic and costly experience.
Choosing Continuing Education Provider
When choosing a continuing education provider, it is important to select one that is approved by the West Virginia Real Estate Commission. There are many providers that offer both in-person and online courses that fulfill the continuing education requirements for license renewal. Some popular providers include the West Virginia Association of Realtors, the National Association of Realtors, and the Real Estate Education Center.
What If I Fail To Renew My License On-Time?
If you do not renew your license by the June 30th deadline, you will have a 30-day grace period to renew your license by paying a late fee of $25. If you do not renew your license within the grace period, your license will expire and you will need to apply for reinstatement, which can be a costly and time-consuming process. Additionally, conducting real estate business with an expired license can result in disciplinary action, including fines and suspension or revocation of your license.
Conclusion
Obtaining a West Virginia real estate license can be a challenging process, but it is well worth the effort for those who are passionate about helping clients buy or sell property. With the information and tips provided in this blog post, you can confidently navigate the licensing process and start your journey as a licensed real estate agent in West Virginia. Remember to stay up-to-date on continuing education requirements and always prioritize ethical and professional conduct to build a successful and fulfilling career in real estate.