If you want to get a Tennessee real estate license, you should first learn about the requirements. For aspiring real estate sales agents, each state frequently has different licensing and education requirements.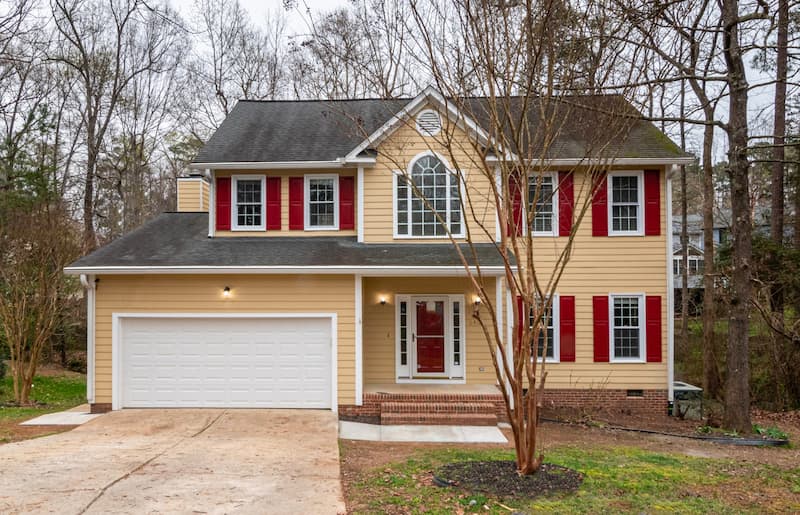 Learning more about Tennessee licensing requirements can help you decide if this is the right career path for you and your goals. In this article, RealEstate-Prep addresses real estate agent duties, steps to becoming a licensed agent, some additional certifications to consider, and salary and job outlook information.
Don't forget to take our free TN Tennessee Real Estate practice exam to get familiarized with the format as well as the questions of the actual exam to strengthen your knowledge and skills, as a result, enhancing your chance to pass the Real Estate exam with a high score on your first attempt. Good luck to you!
Requirements For Getting A Tennessee Real Estate License
What is TREC, and why do I have to impress them? TREC stands for Tennessee Real Estate Commission, and it is their responsibility to ensure that all brokers in Tennessee are capable, qualified, and legally allowed to work in the state. They have some basic criteria you must meet in order to do so. Luckily, the majority of the Tennessee real estate license requirements are simple.
You must meet the following requirements before you can begin the application process to become a licensed real estate broker in Tennessee.
Must be a citizen of the U.S. or a lawfully admitted alien.

Be 18 years old at least.

Must have your high school diploma or an equivalent diploma.
If you meet all of the prerequisites, you can begin the application process for a real estate broker license. Check out all of the steps you need to take next.
How To Obtain Tennessee Real Estate License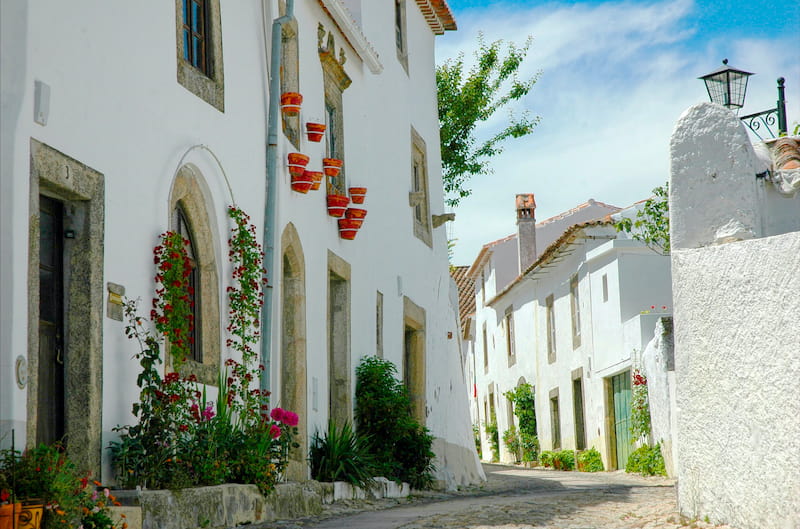 If you want to become a real estate agent in Tennessee, here are some steps you can take:
Step 1. Complete The Required Prelicensing Courses
Before applying for the license, all aspiring real estate professionals in the Volunteer State must complete 90 hours of coursework, including a 60-hour real estate fundamentals course and a 30-hour course for new affiliate brokers.
Courses are available both online and in-person, with prices ranging from $188 to $629 depending on the provider. All Tennessee real estate prelicensing courses will cover the following topics:
Property ownership.

Land use controls and regulations.

Valuation and market analysis.

Property disclosures.

Contracts.

Leasing & property management.

Financing.

General principles of agency.

The practice of real estate.

Real estate calculations.

Handling of trust or escrow funds.

Other illegal activities, as well as consumer protection.

Agency and disclosure issues.

Special areas of practice.
Many Tennessee online real estate schools offer approved prelicensing courses, so look for one that meets your learning needs, budget, and schedule.
Step 2. Pass the Tennessee Real Estate Exam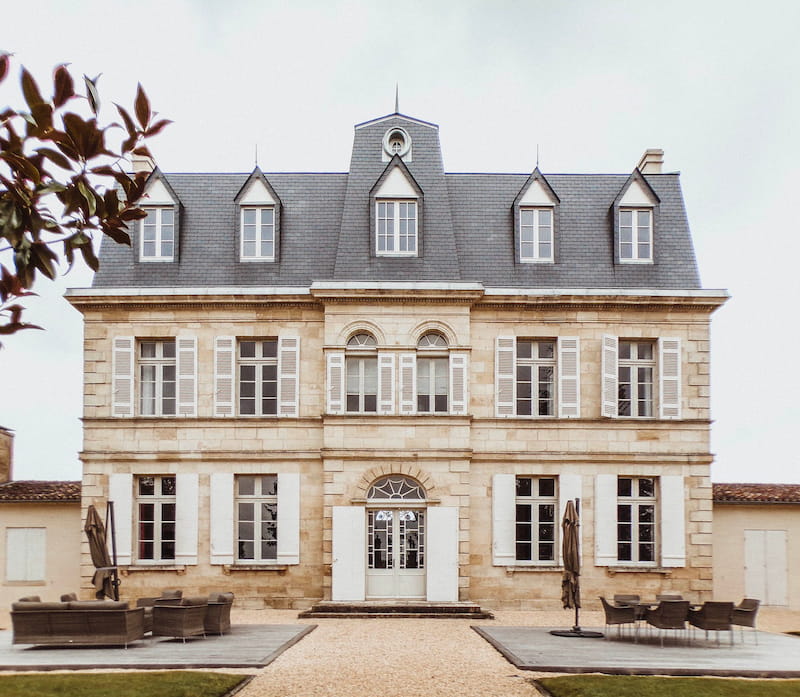 It's time to take the Tennessee real estate exam after you've completed your prelicensing courses. The affiliate broker exam has a pass rate of only 47%, so prepare accordingly. If you don't pass the first time, you only have to wait 24 hours to schedule another attempt.
Moreover, if you pass one section of the exam, you do not have to retake it. You can then retake the failed section twice more within six months to obtain a passing score. If you fail the exam twice, you must wait 30 days before rescheduling.
Tennessee Real Estate Exam
| Test Format | Multiple choice | | | | | |
| --- | --- | --- | --- | --- | --- | --- |
| Test Length | 120 questions | | | | | |
| Time Limit | 1 hour, 20 minutes | | | | | |
| Items to Bring to Exam | 2 valid forms of ID with signatures. One of the IDs should ideally be a government-issued photo ID. | | | | | |
| | Basic calculator. | | | | | |
| | Confirmation of the number of your test reservation. | | | | | |
| | | | | | | |
| Passing Score | To pass the Tennessee Real Estate Salesperson Exam, you must score at least 56/80 on the national portion and 28/40 on the state portion. | | | | | |
| Pass Rate | 47.5% | | | | | |
Schedule Your Exam
Your accredited real estate school must submit a certificate of completion to PSI, the testing company before you can schedule your exam., and this process can take up to 4 weeks. Once you've been approved, you'll receive a postcard with instructions on how to set up an account, schedule your exam, and pay the $39 exam fee.
PSI provides two options for taking your exam: by appointment at a local testing center or online using the PSI online proctoring solution.
If you want to be fully prepared for the exam and overcome the low pass rate, taking an exam prep course in addition to the prelicensing requirements is the best choice.
Step 3: Complete the Tennessee 30-hour Course for Fresh Affiliates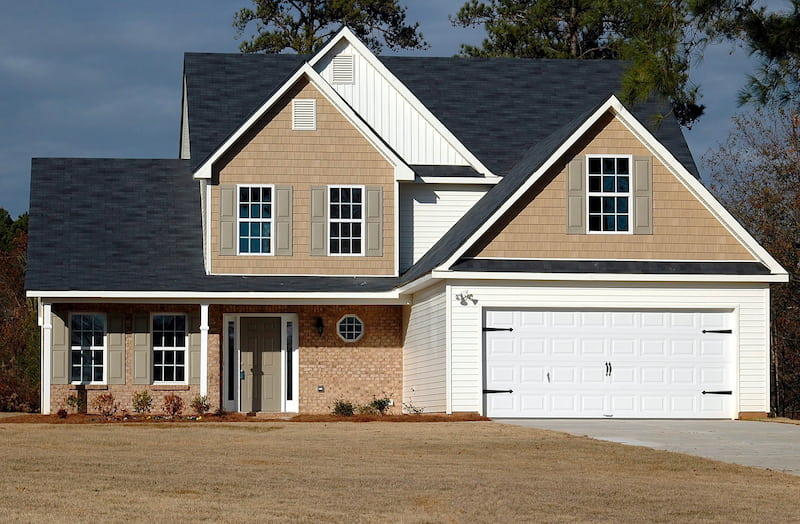 You must first complete the Tennessee 30-hour course for new affiliates before applying for your affiliate broker license. This course is essential because it provides more hands-on experience; therefore, take it seriously because it will be useful when you begin your new career.
You can take this as a portion of your 60-hour course requirement, or you can wait until after you pass your real estate exam to ensure you aren't confused about the topics covered. It simply must be completed before you submit your broker license application.
Step 4: Apply for Your Tennessee Real Estate License
After passing your exam and completing the recommended 30-hour course, you can begin the application process for your real estate broker license.
You must attach a photo (provided by the testing center after passing your exam) to your application and submit it to TREC. The TREC website contains your application form as well as other relevant information.
Along with your photo and application, you must bring the following documents.
The payment covered all of the required fees.

Insurance coverage for errors and omissions.

You must provide proof of your high school diploma or GED.

Proof that you have completed your real estate pre-licensing education.
How Much Does A TN Affiliate Broker License Cost?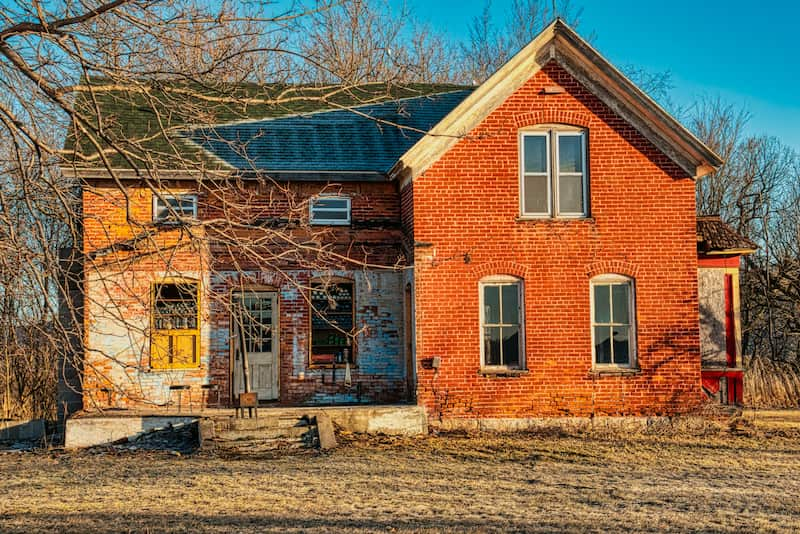 The prelicensing course accounts for the majority of the costs associated with becoming a real estate broker in Tennessee. It can range between $200 and $1,000, depending on the course provider you choose. Keep in mind that additional classes, videos, books, and materials are all included in the price of the course, so make sure you've thoroughly researched your options before deciding on a real estate school.
Aside from the prelicensing education course, you will be required to pay the following fees:
| Initial License Application | $91 | | | | | |
| --- | --- | --- | --- | --- | --- | --- |
| Initial Designated Agent | $90 | | | | | |
| Initial Timeshare Salesperson | $91 | | | | | |
| Initial Timeshare Acquisition Agent  | $90 | | | | | |
| Licensee Renewal (in every 2 years) | $75 | | | | | |
| Late Renewal | $50 per month for the first 120 days, $100 per month from days 121 to 365. | | | | | |
To work as a real estate affiliate broker in Tennessee, you must maintain an Errors & Omissions insurance policy at all times. Failure to comply may result in additional penalties or suspensions. The cost of the insurance policy is determined by the holder of the policy (the real estate affiliate broker), but according to some unofficial sources, the median monthly cost is $55.
How Long Will It Take To Get A TN Real Estate License?
One of the most convenient factors of applying for a Tennessee real estate affiliate broker license is that everything can be done online. The Tennessee Real Estate Commission or the PSI website can be used to complete the entire Tennessee online real estate license process, including registration, fingerprint scans, and all applications. The online process significantly reduces the time required to become a Tennessee real estate agent.
You can complete the prelicensing course in a short amount of time since it is 60 hours long and can be taken online through most providers. If you attend two hours of class each day from Monday to Sunday, you will complete the course in four weeks.
The scheduling and taking of the exam are determined by the seating capacity, PSI centers near you, and the number of attempts required to pass the exam. Since the results are valid for six months, you should complete both portions of the exam within that time frame.
If you are a non-resident of Tennessee applying for a real estate affiliate broker license, the process will take 45 days longer since a person must be a resident of Tennessee before applying for a real estate license.
FAQs
Is it difficult to become a Tennessee real estate broker?
The requirements to become a real estate broker in Tennessee are simple. This page explains everything in detail, and each step is designed to make obtaining an affiliate broker license as simple and relaxing as possible.
The 60-hour pre-license education course will prepare you for the real estate exam and provide you with the necessary knowledge to pass the final exam. If you pay attention in class and prepare thoroughly for the exam, you should be able to pass it on the first try. The remaining requirements are generally directed toward your citizenship, good character, and safety in your real estate operations and require little to no effort to complete.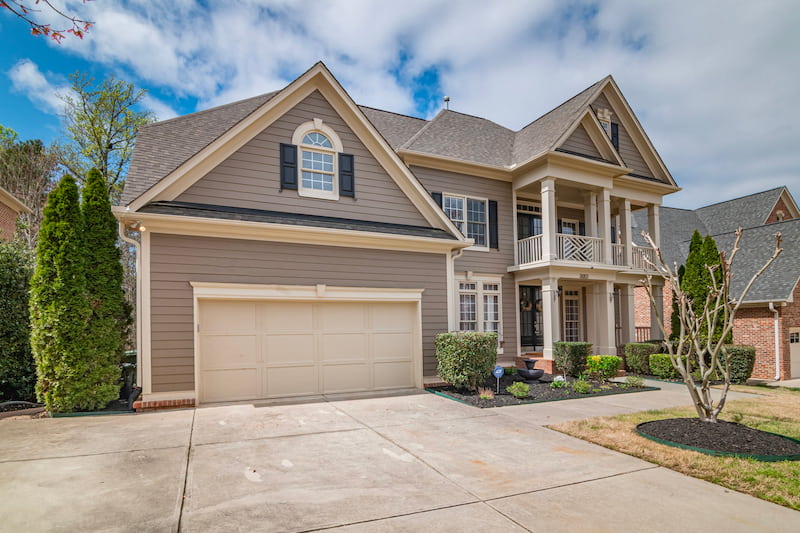 What kinds of licenses can I get in Tennessee?
In Tennessee, you can currently apply for the following licenses:
Affiliate Broker.

Broker.

Timeshare Salesperson.

Acquisition Agent.
Each of these has different eligibility and qualification requirements, so before applying, make sure you learn more about the type of license you want.
How many times can I take the Tennessee real estate exam?
Failing the real estate exam on your first attempt does not necessarily prevent you from taking it again. You can reschedule it as early as the next day.
If you pass one section but fail the other, you must retake only the failed section. Your passing score is valid for two retakes of the failed section, or for a period of six months, whichever comes first. Candidates for the affiliate broker and broker examinations who fail the first attempt at the examination may retake it as many times as they want.
If you fail the exam on the second try, you must wait at least 30 days before retaking it for the third time.
Can I become a Tennessee real estate affiliate broker if I hold a criminal record?
If you are on parole or probation, you will not be able to schedule an examination with The Tennessee Real Estate Commission until two years have passed since the expiration date of your conviction, probation, or release from incarceration, whichever comes first.
Is there license reciprocity between Tennessee and other states?
No, Tennessee has no reciprocity agreements with other states. However, if you are a licensed agent in another state and now live in Tennessee, you may be able to use your previous education to fulfill some of the Tennessee real estate education requirements.
How much do Tennessee real estate affiliate brokers make?
Although the annual mean wage in Tennessee is $50,670, the top 10% of affiliate brokers can earn $81,000 or more. Moreover, affiliate brokers in Memphis earn an average of $57,940 per year, with the annual 90th percentile wage being $82,940.
Is the Tennessee real estate exam a multiple-choice exam?
The national portion will take you 2 hours and 40 minutes to complete. The state law portion will take you 1 hour and 20 minutes to complete. Broker: The exam is $39 and is given on a computer using a multiple-choice format.
Conclusion
Right now, you have the potential to obtain your Tennessee real estate license and become an excellent sales agent in 2023. We hope that this comprehensive guide will motivate you to pursue a rewarding career.