Are you looking for information on how to obtain a PA real estate license? Real estate agents play an important role in the buying and selling of homes and other types of property by clients. Real estate agents are frequently more effective at speeding up the home-buying process and removing the need for purchasers to manage every aspect of purchasing a home on their own, which is why many buyers opt to use real estate agents.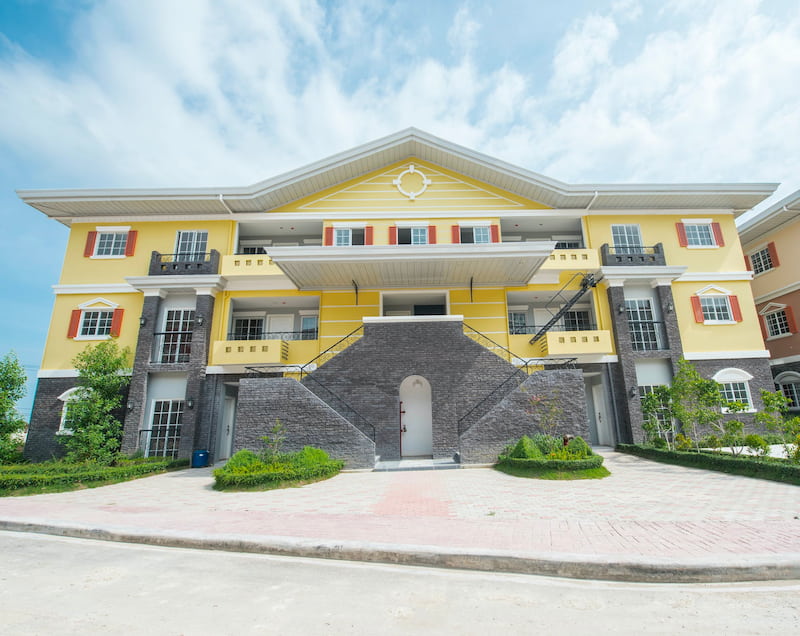 If working as a real estate agent in Pennsylvania is something that interests you, you might want to first familiarize yourself with the requirements.
Don't forget to take our free Pennsylvania PA Real Estate practice exam to get familiarized with the format as well as the questions of the actual exam to strengthen your knowledge and skills, as a result, enhancing your chance to pass the Real Estate exam with a high score on your first attempt. Good luck to you!
Requirements Of Pennsylvania Real Estate License
The following requirements, set by the Pennsylvania Real Estate Commission, must be met in order to obtain a real estate license in Pennsylvania:
At least 18 years old.

Hold a high school diploma or equivalent.

75 hours of pre-licensing coursework must be finished.

Pass the exam for the prelicensing course.

Pass the exam for a real estate license in Pennsylvania.

Find a broker hiring you.
How to Obtain a PA Real Estate License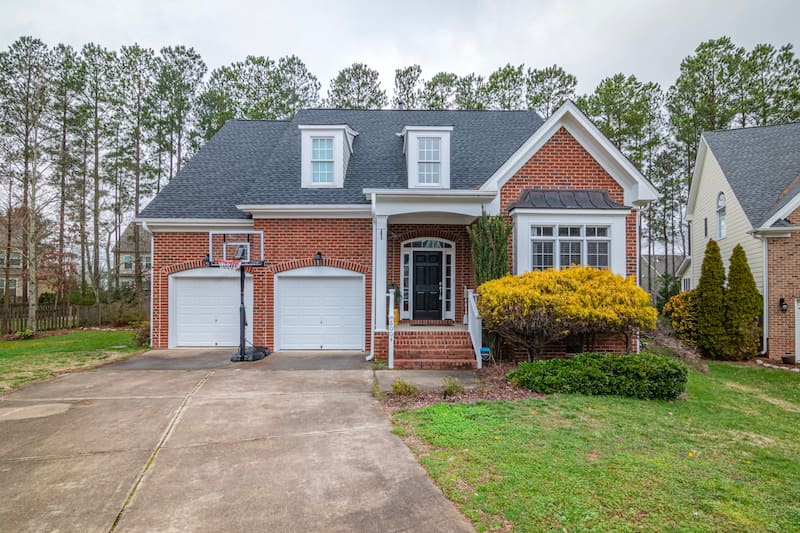 Step 1. Complete a PA Real Estate Prelicensing Course
Prospective real estate agents must complete a 75-hour prelicensing course, according to the Pennsylvania Real Estate Commission. The time is split into two sections: 45 hours of a real estate license practice course and 30 hours of real estate license fundamentals.
If you need assistance weighing the advantages and disadvantages of in-person instruction against online learning, scroll down to the section of this guide dealing with picking the best kind of school. Reviewing the many Pennsylvania education packages in our buyer's guide is also worthwhile since some of them cover your post-licensing course requirements or offer aids for preparing for the license exam.
Step 2. Pass The PA Real Estate License Exam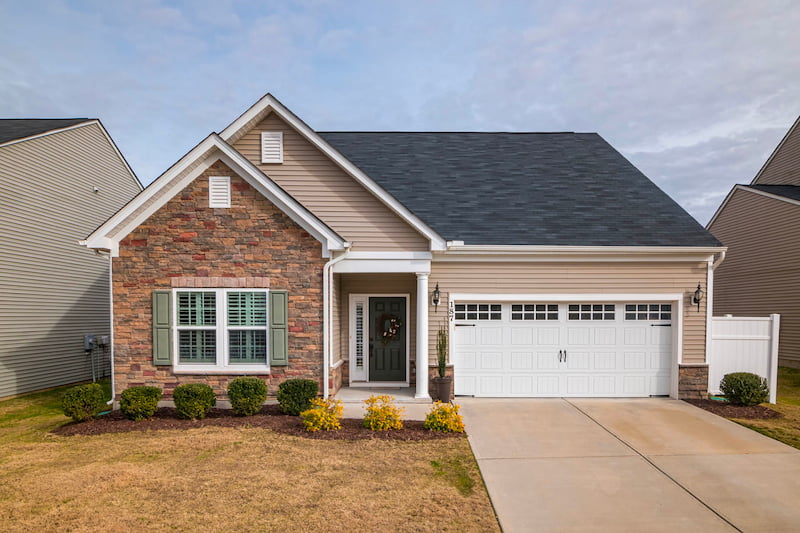 This exam is computer-based and has 110 multiple-choice questions.

You need to bring two pieces of identification & a basic calculator.
It's time to move on to state exams when you complete your course and course exam. There are 110 multiple-choice questions on the computer-based Pennsylvania real estate license exam. To finish the license exam, you have three hours: two hours to complete the national portion and one hour to finish the state portion. You must correctly respond to 60 out of the exam's 80 questions pertaining to the national section, and 23 out of the 30 questions related to the state portion, in order to pass.
After completing your pre-licensing course, you have five years to take the license exam. You will have to retake the prelicensing course after the five years have gone.
The Pennsylvania real estate license exam is administered by PSI Testing Services. Exam dates can be made online or over the phone at 855-746-8175. You must complete an application and pay the $49 license exam fee as well. The steps to schedule your license exam are laid out in the candidate handbook provided by PSI Testing.
Make sure that you bring two pieces of valid ID. You must have your photo and signature on one of the forms of identification. For the real estate math section of the exam, you may bring a non-programmable calculator.
A list of testing center locations is as follows:
Allentown.

Bristol.

Erie.

Greensburg.

Harrisburg.

King of Prussia.

Bala Cynwyd.

Philadelphia.

Pittsburg.

Clarks Summit.

Butler.
Step 3. Find an Employing Broker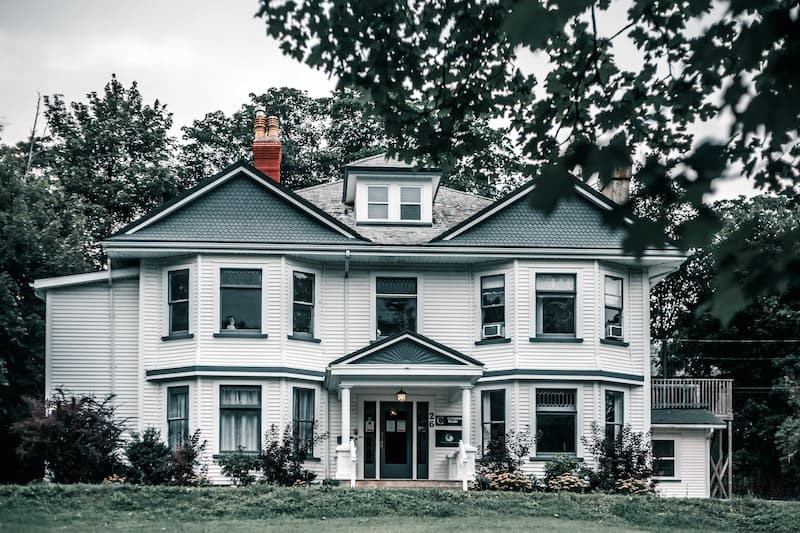 You'll need to arrange for someone to act as your employing broker in Pennsylvania. This broker is agreeing to take on your training and assistance as you start your real estate career.
You must get this sponsorship before submitting your licensing application. Your application must be approved by the employing broker in the Pennsylvania system for online applications.
Step 4. Pass a Background Check
The Pennsylvania Real Estate Commission is very clear about the standards for your application's criminal history:
In each state where you have resided, worked, or pursued professional training/studies over the last five years, please provide a copy of a current Criminal History Records Check from the state police or another state agency that serves as the official repository for criminal history records. The report(s) must have a date that is no more than 180 days from the date the application is submitted.
Step 5. Apply for a PA Real Estate License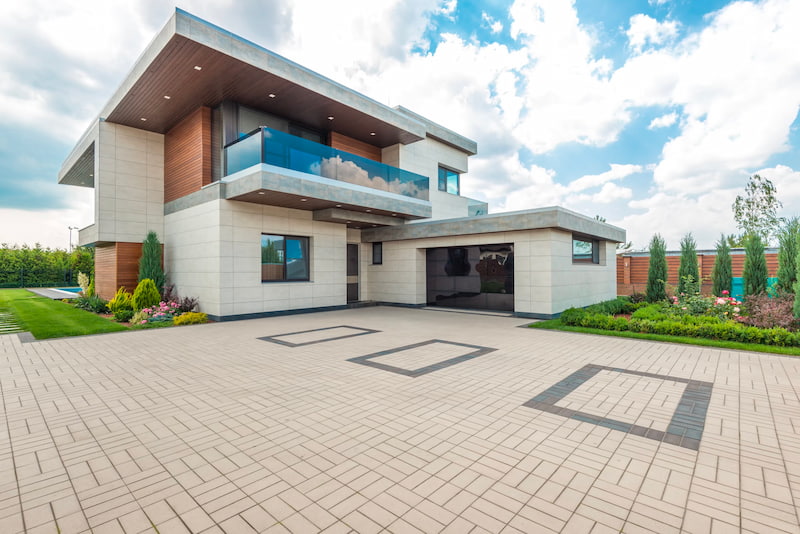 You will need to create an account with the PALS system. This account will be used to save all the information related to your application, and you can access it whenever you need to. The site has a list of the documents you'll need for your application.
The information from criminal history records.

Results of the national real estate exam.

Results of the Pennsylvania real estate exam.

Good standing letter (if applying for a reciprocal license).
Clicking on Send to Broker will allow your hiring broker to assess and accept your application after you've uploaded the required documents and provided your details.
Within seven to ten business days after the commission and your employing broker have approved your application (which usually takes a week), you ought to receive a copy of your license.
Pennsylvania Real Estate License Costs
The cost to obtain a real estate license in Pennsylvania ranges from $460 to $570. Your required prelicensing course, the license exam fee, and other payments are all included in the price. Generally, this includes extras like study material for exams.
| 75-hour Prelicensing Course | $288 - $399 | | | | | |
| --- | --- | --- | --- | --- | --- | --- |
| PA Real Estate License Exam Fee | $49 | | | | | |
| Criminal Record Check Fee | $22 | | | | | |
| PA Real Estate License Application | $107 | | | | | |
How Long Will It Take To Get A PA Real Estate License?
How quickly you can complete the required 75 hours of prelicensing education and pass your course exam will determine how successful you are. If you're a full-time student attending classes, you could definitely do it in a couple of weeks.
After that, getting your background checks, finding an employing broker, and completing your application all take a few additional weeks. Overall, it should take about two months to complete at the fastest possible pace.
Frequently Asked Questions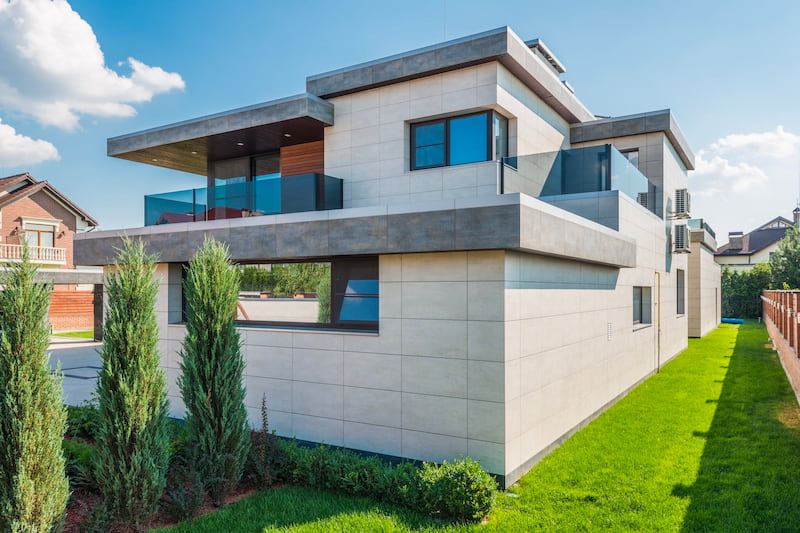 Can I complete the education requirements online?
Yes, as long as the real estate education provider is accredited in Pennsylvania, you can complete your educational requirements online.
What will you learn in your prelicensing courses?
Your career in real estate will be prepared by the Pennsylvania real estate prelicensing courses. Law, contracts, real estate terminology and even some math will be covered.
What happens if you fail the PA real estate exam?
The real estate exam can always be taken again, and many people do. Real estate exams typically have a first-time pass rate of around 60%, meaning that many people will need to retake them.
What happens if I have a license in another state?
Brokers and salespeople from other states are eligible for reciprocity with the Pennsylvania Real Estate Commission. Currently, reciprocal agreements exist with Maryland, Massachusetts, New York, Arkansas, Georgia, and Louisiana.
Residents are not allowed to apply until they have a broker in employment who holds a valid Pennsylvania real estate license. A background check in their current state as well as any state where they have lived and worked for the last five years will also be needed.
Does Pennsylvania allow non-US citizens to work as real estate agents?
You don't have to be a citizen of the United States to work as a real estate agent. However, you must be a legal permanent resident and establishing permanent residency in the US just as a real estate salesperson can be difficult.
Are there any post-licensing requirements?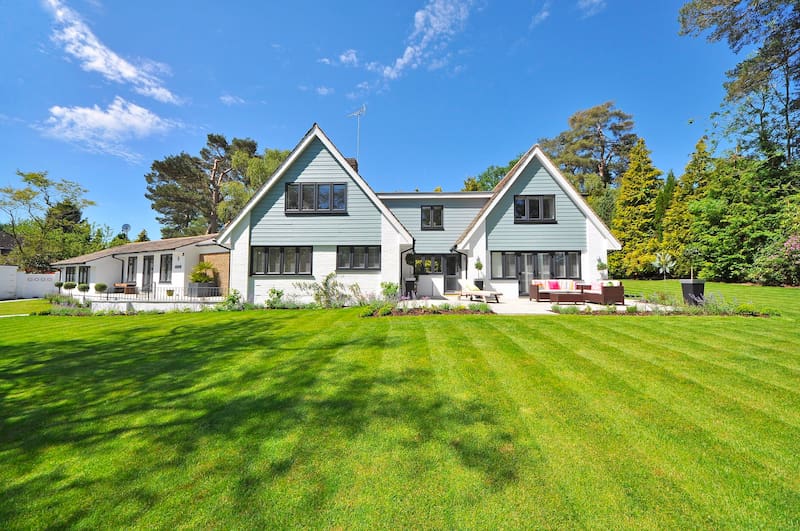 Nothing directly following the receipt of your license, however, Pennsylvania does require 14 hours of continuing education every two years. Agents can choose either a commercial or residential focus for the second seven-hour set of the general module, which is seven hours in length.
Which states accept a Pennsylvania real estate license?
The PA Commission currently has reciprocity agreements with the following states: Arkansas, Georgia, Massachusetts, Maryland, Louisiana, and New York.
Is PA real estate exam really hard?
The majority of students pass on their real estate exam, but passing isn't always a given. 32% of students in Pennsylvania need to retake the exam in order to pass.
How long does it take to obtain a Pennsylvania real estate license?
Due to the complexity of the procedure, the time needed to obtain a real estate salesperson license in Pennsylvania varies. The majority complete the requirements in four months. These consist of finishing school, submitting a license application, passing the background check, and passing the licensing exam.
How can my license be upgraded?
Real estate agents who meet the following requirements may submit an application for a broker's license:
Passing 2 broker-specific exams.

Having worked in the real estate field for 3 years.

14 hours of continuing education.

Payment of a license fee for brokers.
Real estate agents play an important role in the buying and selling of homes and other types of property by clients. We hope our step-by-step guide to getting your PA real estate license has you excited to start your new real estate journey.