Do you want to work in real estate and like the idea of having a flexible schedule, being your own boss, and having a good income? The good news is that you can get your Oregon real estate license in just a few easy steps if you live in Oregon.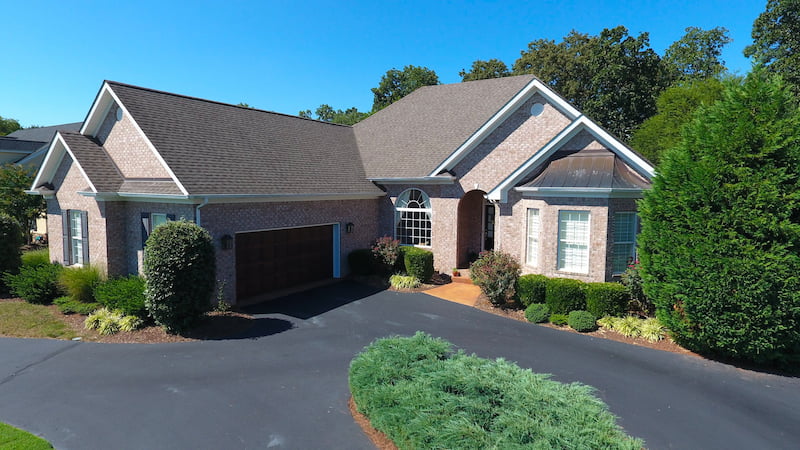 In order to become a real estate agent in Oregon, you must meet two requirements: you must be at least 18 years old and have a high school diploma or General Educational Development (GED). Here are the steps you must take to obtain your Oregon broker's license, often known as a real estate license if you meet these fundamental requirements.
Don't forget to take our free OR Oregon Real Estate practice exam to get familiarized with the format as well as the questions of the actual exam to strengthen your knowledge and skills, as a result, enhancing your chance to pass the Real Estate exam with a high score on your first attempt. Good luck to you!
How To Obtain A Real Estate License In Oregon
A real estate broker is a professional who, in the majority of states, oversees the activities of other real estate agents. A real estate agent typically progresses to the position of broker after acquiring the necessary experience and training. A broker has typically passed a more difficult license exam. A principle broker is a more experienced professional who oversees other brokers in Oregon.
You will be pursuing an entry-level Oregon real estate license, known as a broker's license, as you follow the instructions provided here. The steps you must follow in order to obtain your Oregon real estate license and start your new career are listed below.
Step 1. Create an eLicense Account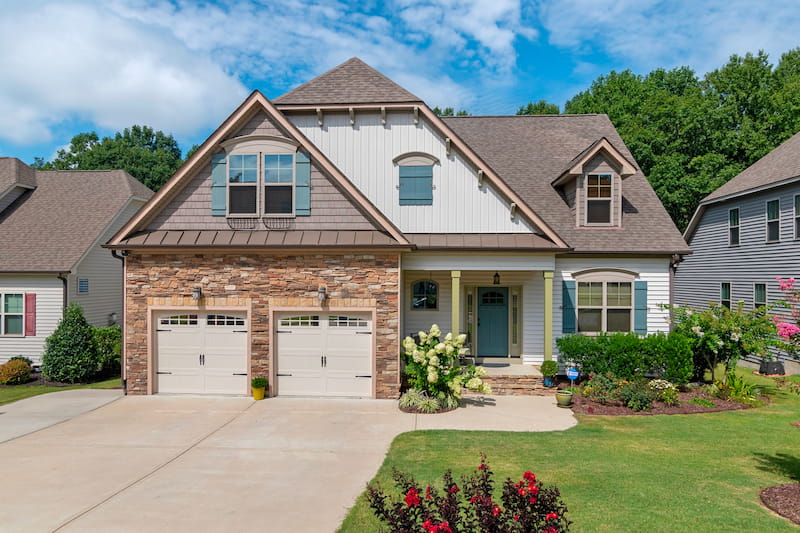 You must register for an online eLicense account with the state before you can participate in real estate classes. You will be required to submit some personal information, including your address and contact details.
Step 2. Apply for a Broker's License
Through your eLicense account, complete the real estate broker application, and pay the $300 fee. An applicant ID number will be provided to you after your request has been processed. This number is required to register for prelicensing classes.
Step 3. Complete a 150-Hour Prelicensing Course
Apply for a pre-licensing education course after registering. In order to pass this course in Oregon, students must complete 150 hours of in-person instruction. The main principles in state and federal property law, property management, and valuation are covered in this course.
You might be able to select between taking the training in-person or online, depending on your preferences. Find the course that best suits your demands for a work-life balance and career goals by researching your possibilities.
Students complete their education by passing their final exams. Each course has an exam that must be passed, in addition to a complete final. These exams cover topics like contracts, finance, agency law, real estate brokerage, and Oregon real estate practice. Exams can have 20 questions or 150 questions.
As a broker, you will assist clients with some of their most significant financial decisions. It makes sense that the state of Oregon places a high priority on real estate education. You must successfully complete a 150-hour prelicensing program from an approved real estate school in order to obtain your Oregon real estate license. 
All of the contractual and legal aspects of buying and selling real estate are covered in the 150 hours of instruction. Classes can be taken in person, live online, or online at your own pace.
Step 4. Pass The Oregon Real Estate License Exam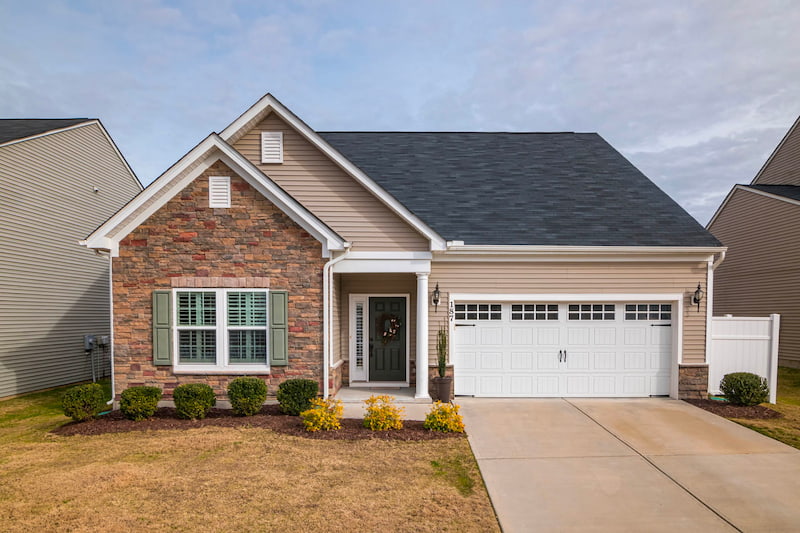 You will be able to prepare and take the Oregon real estate broker exam once you have finished the 150 hours of education. The Oregon Real Estate Agency works along with PSI to conduct the exam. When you schedule your exam online, a $75 fee will be charged.
You have the option of taking the Oregon real estate licensing exam from the comfort of your home or one of the seven PSI testing centers in the state. Exams taken online and proctored are allowed if your computer meets the system requirements. Instead, you can also take the exam in person in
Baker City.

Bend.

Eugene.

Independence.

Medford.

Portland.

Wilsonville.
To the in-person test center, you must have two pieces of legal, government-issued photo identification. The multiple-choice exam has 80 questions from throughout the country and 50 from Oregon. Make sure to get the candidate information packet from their website to learn about typical items, including pens and cell phones, that you aren't permitted to bring with you to the exam room.
Your grade will be shown on the screen once you have finished the online exam at one of the testing locations mentioned above. If you fail the broker exam the first time, you can retake it, but you have to wait at least a day before scheduling another attempt.
You'll need at least a week to prepare for the exam. We suggest making a purchase of high-quality exam preparation tools to assist you to study in order to help you get ready for the Oregon real estate licensing exam and pass it on your first try.
Step 5. Get Fingerprinted
After passing the brokerage exam, you will be required to provide your fingerprints as part of the process at the PSI test site. Processing fingerprints could take up to four weeks.
Step 6. Submit a Background Check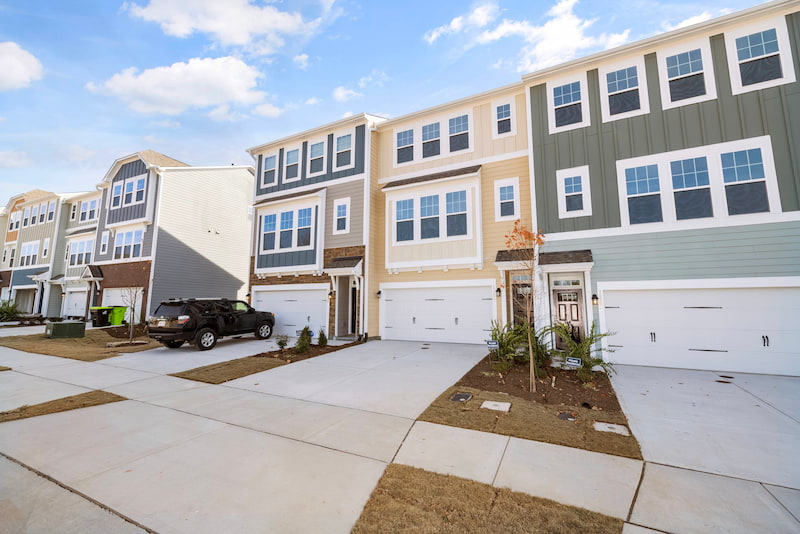 Before you may work as a real estate broker in Oregon, you must submit to a background check. Until you receive from the state licensing board that you passed the background check, you cannot work as a real estate agent. The cost of the background check and fingerprints is $56.25.
Step 7. Find a Principal Broker
Real estate brokers in Oregon are required to report to a principal broker. To manage real estate brokers in Oregon, a principal broker must complete additional courses and pass an additional exam.
To find a major broker, start your search at the famous real estate companies in your city or town. Don't ignore the smaller brokerages, though, as they might provide more individualized coaching and training for aspiring real estate agents.
Oregon Real Estate License Costs
In Oregon, obtaining a real estate license costs about $1,000. While certain costs, like the state's application, exam, and fingerprint fees, are fixed, others, like the cost of your prelicensing education, which varies from $329 to $429 depending on the provider you select, are much more variable.
| Prelicensing Classes, Including Exam Prep (150 Hours) | $429 | | | | | |
| --- | --- | --- | --- | --- | --- | --- |
| Oregon Broker Real Estate License Exam Fee | $75 | | | | | |
| License Fee | $300 | | | | | |
| Fingerprinting Fee | $56.25 | | | | | |
| Total Cost | $920.25 | | | | | |
How Long Will It Take To Get A Real Estate Broker In Oregon?
In Oregon, becoming a real estate broker takes four to six months. Depending on how many hours a week you can commit to the process, the real-time varies. Some businesses provide in-person training with accelerated sessions that complete the course material in 10 weeks.
Of course, you must also take into account the time required for test preparation and the background check by the Oregon Real Estate Agency.
FAQs
Even though this article covers a lot of information, you might still have a few questions. We're a group of licensed real estate experts, so don't worry—we have solutions.
Do I have to live in Oregon to get my real estate license?
There is no requirement for residency to obtain an OR broker's license in Oregon. The same requirements that apply to OR residents must be met, starting with filing an application and completing the 150-hour Oregon Pre-license Broker course.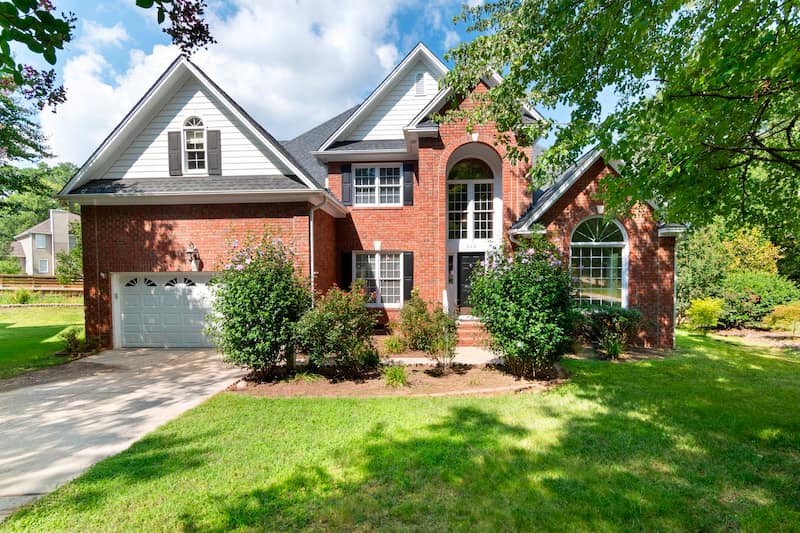 Is the Oregon real estate exam really hard to pass?
The broker exam consists of two sections: a national section with 80 questions and a state-specific section with 50 questions and the questions are all multiple-choice. You need a score of at least 75% in order to pass the test.
If you don't do well on the exam, you'll get a diagnostic report outlining your areas of strength and weakness. You can use this knowledge to your advantage as you prepare to retake the exam.
How much does it cost to obtain a real estate license in Oregon?
In Oregon, obtaining a real estate license costs about $1,000. Some of these costs, like the application, exam, and fingerprint fees, are fixed. Depending on the company you choose, the cost of your prelicensing training varies.
How many hours are needed in Oregon to obtain a real estate license?
Complete 150 hours of required broker pre-licensing training at a real estate school approved by the Agency. Give the school your full name and applicant ID number. You'll be able to take the license exam after graduating from real estate school.
How much income does an Oregon realtor make?
Real estate agents earn an average of $92,806 per year, according to Indeed.
Only after a sale and a commission are real estate brokers in Oregon paid. We compiled a list of the median home prices in various Oregon cities to assist you in determining your earning potential as an Oregon real estate broker.
Can I obtain a real estate license in Oregon online?
Almost all of the requirements for an Oregon real estate license can be fulfilled at home.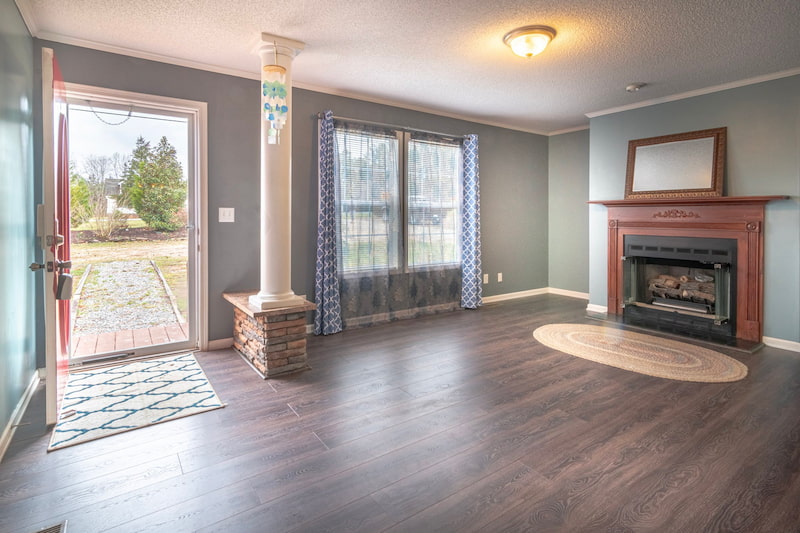 How many times is the Oregon real estate exam allowable to fail?
As many times as necessary, you can pass the real estate broker exam. You can retake just the failing section if you pass one section but not the other. Just be aware that your passing section score is only valid for one year when applying for a broker license.
How often does my Oregon real estate license need to be renewed?
Every two years, licenses for brokers, principal brokers, and property management must be renewed. Your first licensing period, however, will probably be shorter. Every year, on the last day of the month which includes your birthday, your driver's license expires.
What states recognize the Oregon real estate license as valid in both?
Oregon has reciprocal licensing agreements with some jurisdictions as follows:
Alabama.

Alberta.

Georgia.

Nebraska.

South Dakota.
Conclusion
According to data from the U.S. Bureau of Labor Statistics, the job outlook for real estate agents is predicted to increase by 4% through 2030. Depending on your region and market specialty, the outlook may change.
Accounting for these variations is important for workers in this position since, for instance, the residential real estate market might alter depending on the state of the economy. Until things get better, you can decide to use your real estate skills in a related position like a home inspection or property management.
We have presented the procedures you must take to obtain a real estate broker license in Oregon. Hope this article will help you obtain your Oregon real estate license and begin selling real estate right away.