If you're ready to pursue a career in real estate, you've probably begun searching into the steps you'll need to take and how long the process can take. Many people who want to get their license to find it to be a quick process, but because every state is different, getting your Nevada real estate license should be done correctly and properly. Obtaining your license has never been easier, as long as you have gone through the right channels, to ensure that you will be able to work right away. Let's explore together with RealEstate-Prep now!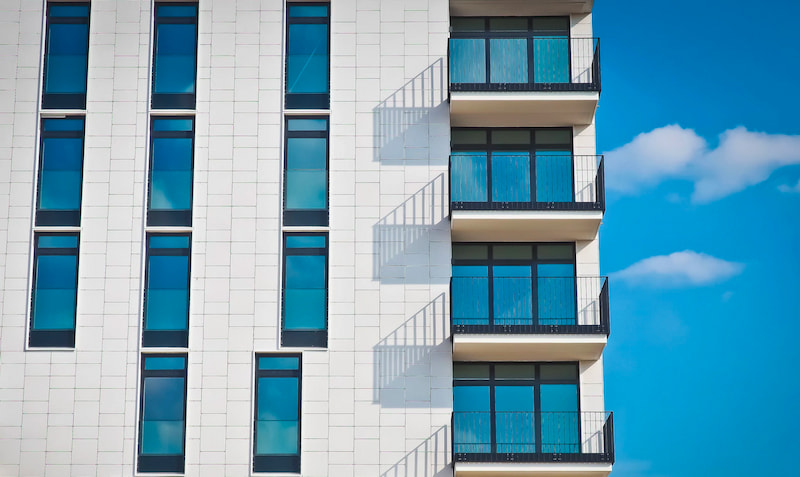 Don't forget to take our free NV Nevada Real Estate practice exam to get familiarized with the format as well as the questions of the actual exam to strengthen your knowledge and skills, as a result, enhancing your chance to pass the Real Estate exam with a high score on your first attempt. Good luck to you!
Requirements For Obtaining a Real Estate License in Nevada
You need to meet the following requirements to obtain your Nevada real estate license.
Be at least 18 years old.

Have a GED or you need to have a high school diploma.

Be a U.S. citizen or a legal alien.
If you have a criminal record, you may be unable to obtain your real estate license. Certain offenses, especially those committed within the last three years, will automatically disqualify you from obtaining your license.
How To Obtain Your Nevada Real Estate License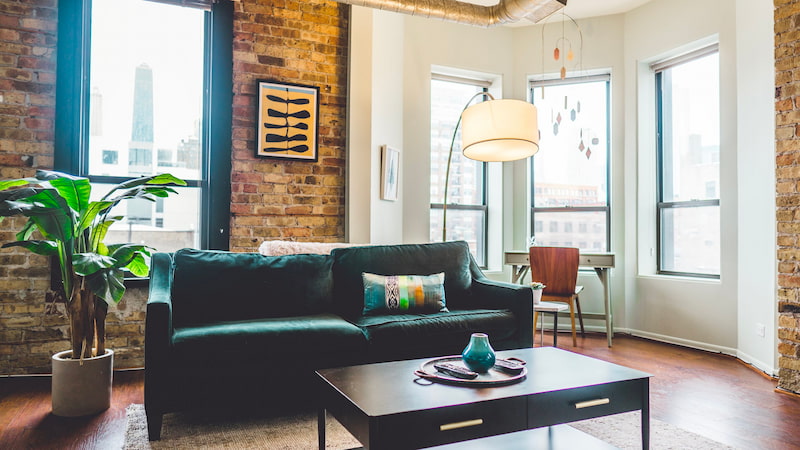 The following are the steps to obtaining a Nevada real estate license
Step 1. Complete The Required Prelicensing Courses
If you meet the legal requirements of the state, the next step is to complete the 120 hours of prelicensing education. There are so many accredited real estate schools where you can complete your education in-person or online, with prices ranging from $149 to $395 depending on your learning provider.
All courses, regardless of school, need to cover the following topics:
Duties of the commission and power of the commission.

Licensing requirements.

Agency.

License practice.

Disclosures.

Contracts.

Record keeping.

Special topics.

Definitions and terminology.

Purchase and sale of timeshares, as well as agreements.

Fair housing laws.

Handling deposits along with other trust monies.

Financing.

Marketing, advertising, and promotional meetings.
There are so many online real estate schools in Nevada that can help you meet your licensing requirements. With highly competitive low prices and high-quality education options such as streaming live or self-paced learning environments.
Step 2. Get Fingerprints And Background Check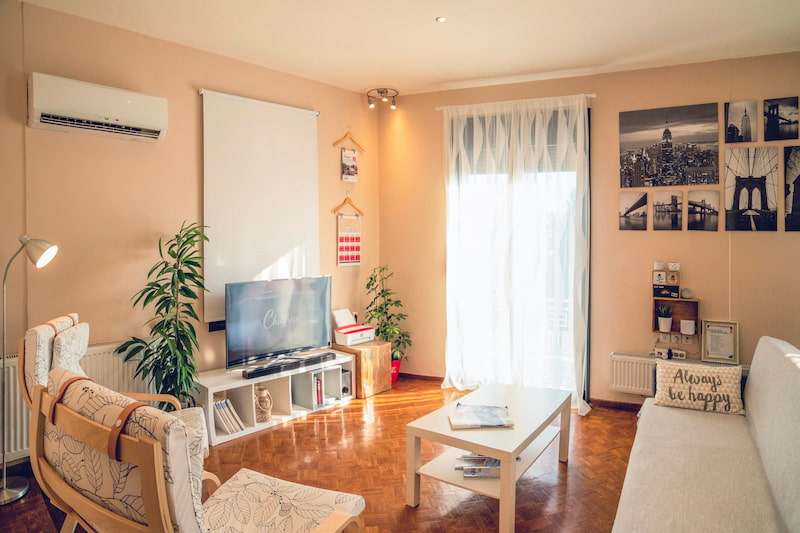 All candidates must submit fingerprints for a background check, according to the NRED. Fingerprints expire after six months, so get yours right away after finishing your prelicensing education. There are so many approved vendors throughout the state, so you can select one that is convenient for you.
To complete this process, you may submit a fingerprint card directly to NRED or a verification form issued by an approved vendor. If you submit a fingerprint card to the NRED directly, you must also include a cashier's check or money order for $40.25 made payable to the "Department of Public Safety."
Step 3. Take the Nevada Real Estate Exam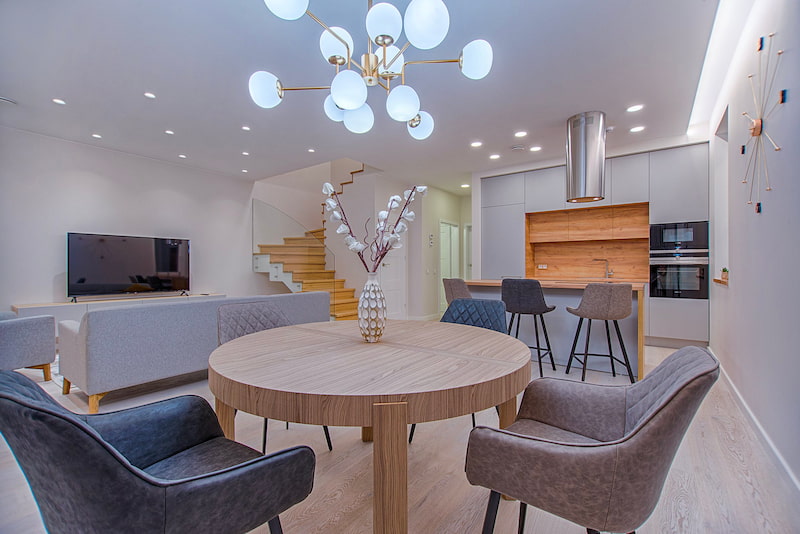 It's time to take your real estate exam once you've completed your prelicensing education and background check. Exams are given on a computer and produce results with a "pass" or "fail" score immediately after completion. Those who pass will be given instructions on how to apply for their license. If you fail, you will receive a numeric score report that includes a diagnostic breakdown of your strengths and weaknesses.
Because the exam is divided into national and state portions, you must pass both sections. You should pass both sections, but if not, you will only have to retake the section that you failed. If you don't pass both parts within a year, you'll have to retake the entire exam. If you fail any or both portions of the exam, you can retake it as many times as you need within a year, but you must wait 24 hours before rescheduling.
Nevada Real Estate Exam
| Test Format | Multiple choice | | | | | |
| --- | --- | --- | --- | --- | --- | --- |
| Test Length | 120 questions: | | | | | |
| | | | | | | |
| | 80 national-focused questions. | | | | | |
| | 40 state-specific questions. | | | | | |
| | | | | | | |
| Time Limit | 240 minutes | | | | | |
| Items to Bring to Exam | You need to bring two valid forms of identification with signatures. | | | | | |
| | | | | | | |
| | The first identification must ideally be government-issued with signature and photo ID: | | | | | |
| | Driver's license issued by the US Department of State. | | | | | |
| | Learner's permit in the U.S. (plastic card only with photo and also signature). | | | | | |
| | State/National/Country ID card. | | | | | |
| | Passport or passport card. | | | | | |
| | Military ID. | | | | | |
| | Alien Registration Card (Permanent Resident Visa, or Green Card). | | | | | |
| | The second identification must include a signature: | | | | | |
| | Social Security card from the U.S. | | | | | |
| | Credit card or debit card (ATM). | | | | | |
| | Any form of identification on the primary ID list. | | | | | |
| | | | | | | |
| Passing Score | 75% to pass the Nevada real estate agent exam. | | | | | |
| Pass Rate | Nevada does not publish its average passing rate, unlike other states. | | | | | |
Pearson Vue, a computer-based testing company, administers the Nevada real estate exam. To begin scheduling, you must first create an account on the Pearson Vue website, which will grant you access to the scheduling portal. For additional testing information, you will be given a copy of the Candidate Handbook. The exam fee is $100, which can be paid directly on the website with a credit or debit card.
Step 4. Choose A Real Estate Broker
Before you can become a real estate agent in Nevada, you must first work for a real estate broker for a set period of time. This experience will benefit you when applying for your license since their signature may be required on the licensing application. There are several real estate companies to choose from in Nevada, and you can make a list of brokers based on the type of real estate market you want to specialize in.
Step 5. Apply for The Nevada Real Estate License
It's time to apply for your Nevada real estate license now that you've passed the exam. After passing your exam, you will receive the application from Pearson Vue, or you can download the application form (Form 549) from the NRED website.
Along with the application, you must submit the Certificate of Completion from your 120 hours of education, proof of passing exam score, fingerprint card, and a $140 fee.
In addition, applicants must have their affiliate broker's notarized signature on the application. The non-refundable fee is payable to the Nevada Real Estate Division by check, cashier's check, or money order. For in-person transactions, credit cards are accepted with a 2% convenience fee, and cash is accepted in the exact amount.
How Much Does It Cost to Obtain a Nevada Real Estate License?
| Pre-Licensing Coursework | $250+ | | | | | |
| --- | --- | --- | --- | --- | --- | --- |
| Fingerprinting | $65 | | | | | |
| Exam Fee | $100 | | | | | |
| Exam Retake | $100 | | | | | |
| License Application | $140 for Salesperson | | | | | |
| | $160 for Broker | | | | | |
FAQs
How fast can you obtain a real estate license in Nevada?
45 hours or 3 college credits Real estate law or licensed experience is required. (Must include 18 hours of Nevada law from an NV school). 3 college credits or 45 hours A real estate appraisal course or licensed experience is required. 3 college credits or 45 hours of Broker Management training (Nevada-specific course).
Is the Nevada real estate exam really hard?
The Nevada Real Estate Salesperson Exam has a 75% pass rate. This test has been created to be difficult, but not impossible. Pay attention to your pre-license course and take your education seriously.
What makes you ineligible to work as a real estate agent in Nevada?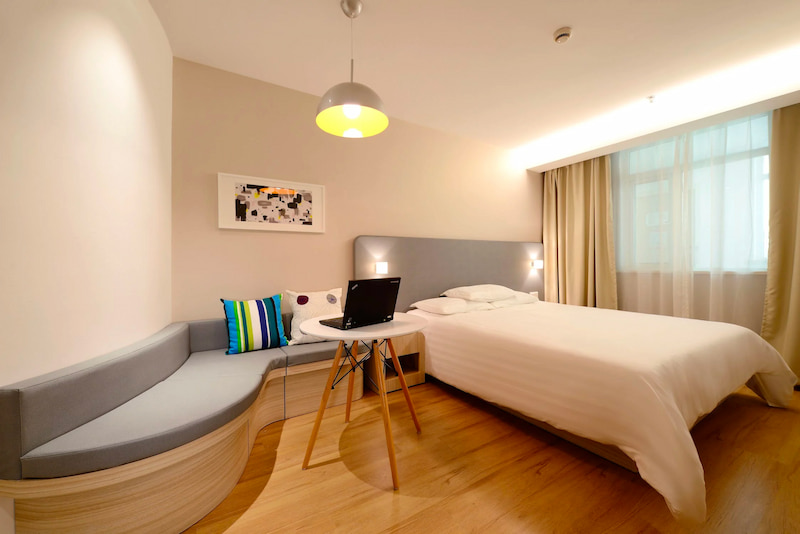 If you commit one of the following crimes, you will be denied a real estate license or have an existing license revoked.
Forgery.

Embezzlement.

Getting money under fraudulent pretenses.

Larceny.

Extortion.

Conspiracy to defraud.

Participate in real estate business without a license.

Possessing controlled substances with the purpose of sale.

Crimes of violence.

Crimes of theft.
Is it possible to take the Nevada real estate exam online?
The Nevada Broker-State Portion will be available for online proctoring beginning September 13, 2022. The National portion will necessarily require a separate appointment at a test center.
How much do Las Vegas real estate agents make?
In Las Vegas, NV, the average annual salary for a real estate agent is $39,500. Salary ranges for real estate agents in Las Vegas, NV range from $17,000 to $192,500, depending on a variety of factors such as experience, skills, employer, bonuses, tips, and more.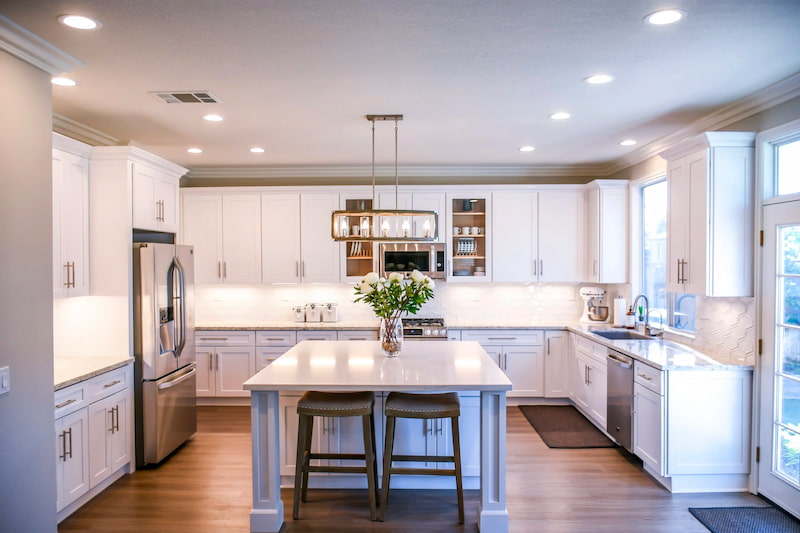 How long does a Nevada real estate license last?
Nevada real estate salesperson and broker licenses expire two years after they are issued. The expiration date is printed on your license, or you can look up your license number using the License Lookup.
Is it legal for me to use my Nevada real estate license in California?
For real estate broker licenses, Nevada has reciprocal agreements with the following states: California, the District of Columbia, Connecticut, the District of Columbia, Florida, Maine, Michigan, Maryland, New Mexico, New Jersey, New York, New Mexico, Ohio, Rhode Island, Pennsylvania, and Virginia.
Is the real estate exam in Nevada multiple-choice?
The Nevada Salesperson Pre-licensure Exam consists of 120 multiple-choice questions split into two sections. There will be 80 multiple-choice questions in the National section. To pass, you must answer 75% of the questions correctly. To pass the State section, you must answer 75% of the 40 multiple-choice questions correctly.
What is covered on the Nevada real estate exam?
The salesperson exam is divided into two sections general practice and State Law. There are 80 general practice questions along with 40 State Law questions. To determine a score, a statistical procedure known as equating is used to account for variations in form difficulty. An examination's passing score was determined after a comprehensive study.
Where can I take the Nevada real estate exam?
Pearson VUE test centers in Nevada are located in Las Vegas, Elko, and Reno. All exams are only available by appointment and must be completed in person.
How many different types of Nevada real estate licenses are there?
Nevada real estate licenses are divided into three types: salesperson, broker-salesperson, and broker.
Conclusion
So, if you want to get into real estate, the above step-by-step guide has shown you everything you need to know about getting your Nevada real estate license. The listed online schools will also provide you with the most convenient learning experience from the comfort of your own home.