If you want to become a real estate agent in New Hampshire, you should first learn about the prerequisites and process for achieving a New Hampshire real estate license. A real estate license is necessary to legally represent clients in real estate transactions, and it also gives you access to important industry resources and networks. In this post, RealEstate-Prep will go over the requirements for getting a New Hampshire real estate license, the steps to getting one, and the benefits and drawbacks of being a licensed New Hampshire real estate agent.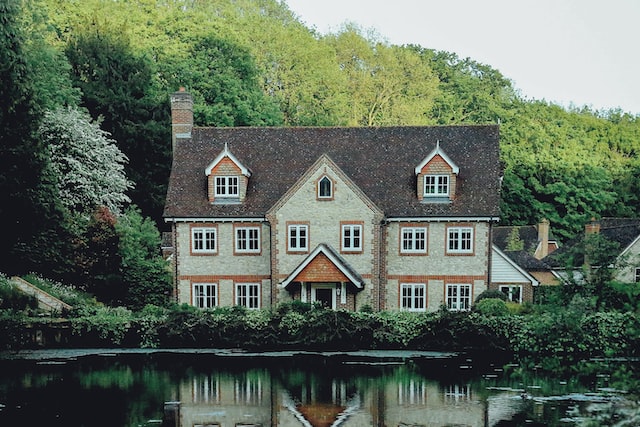 Don't forget to take our free NH New Hampshire Real Estate practice exam to get familiarized with the format as well as the questions of the actual exam to strengthen your knowledge and skills, as a result, enhancing your chance to pass the Real Estate exam with a high score on your first attempt. Good luck to you!
Legal Requirements For Your New Hampshire Real Estate License
In order to obtain a real estate license in New Hampshire, you must be at least 18 years old, have a high school diploma or its equivalent, and complete 40 hours of pre-licensing education from an accepted course provider. The pre-licensing course covers real estate principles, practices, and laws. 
Aside from fulfilling the educational requirement, candidates must also complete a background check and fingerprinting process. The experience prerequisites for obtaining a New Hampshire real estate license change based on whether the applicant has a degree in real estate or a related subject. Following completion of these requirements, the applicant must pass the New Hampshire real estate salesperson or broker examination.
How To Get Your Real Estate License In New Hampshire
Step 1: Complete Real Estate Pre-Licensing Course
Once you have met the licensing requirements, you can enroll in pre-licensing courses in the Granite State. You must fulfill 40 hours of required education, which will cost between $300 and $365.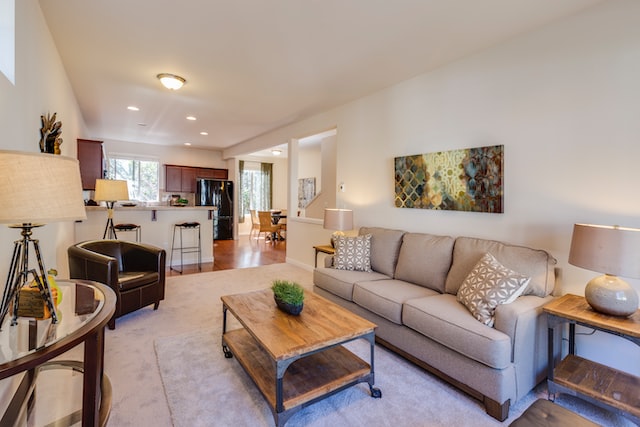 Make sure to double-check both class formats and schedules before enrolling in one of the fewer than 20 approved New Hampshire real estate schools because the majority of them only provide life online or classroom instruction. The following subjects will be covered in your pre-licensing real estate courses in New Hampshire:
Property ownership

Land use controls and regulations

Valuation and market analysis

Financing

General principles of agency

Property disclosures

Contracts

Leasing and property management

Transfer of title

The practice of real estate

Real estate calculations

Real estate commission

Licensure

Regulation of licensee conduct

Regulation of agency conduct

New Hampshire principles and practice
The final pre-license test in New Hampshire is not required to be proctored. This isn't the same thing as the state examination. This test is offered by your pre-license education provider and serves as proof that you accomplished and retained the details from your pre-license education program.
This exam, like the state exam, is closed-book and closed-note. You are permitted to use a basic-function calculator and scratch paper, but no mobile phones or outside internet access are permitted.
Step 2: Pass The New Hampshire Real Estate License Exam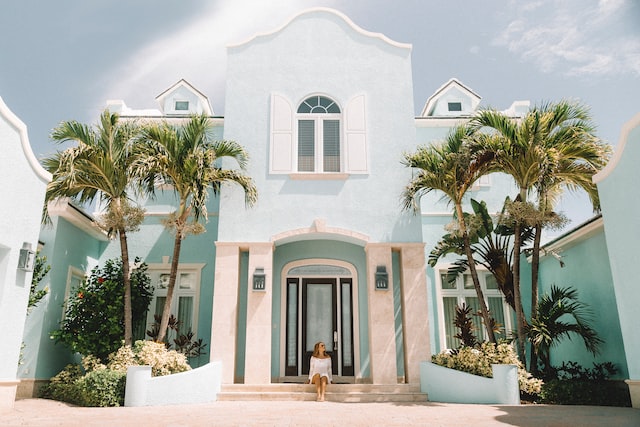 To register for the test, you must fill out and submit the New Hampshire Real Estate Exam Registration Form to the New Hampshire Real Estate Commission, together with the exam fee and a completed pre-licensing course affidavit, if applicable.
The examination costs $155 per attempt.
The New Hampshire Real Estate Exam contains 120 multiple-choice questions. There are 80 in the National portion and 40 in the State portion.
You will also have 240 minutes (4 hours) to finish the exam. The time for the National portion is 150 minutes (2.5 hours), and the time for the State portion is 90 minutes (1.5 hours).
For the National portion of the New Hampshire Real Estate Salesperson Exam, a passing score is 56/80, and for the State section, it is 28/40.
Within 6 months from the beginning of a pre-licensing course, all applicants must sit for the exam.
You will obtain a scoring document that indicates whether you passed or failed right away after finishing your exam. You will see a breakdown of your performance in each exam section if it is marked "Fail." Use this as a reference if you decide to retake the test.
Step 3: Complete a Background Check
Before being granted a license, all real estate candidates in New Hampshire are required to deliver a notarized criminal background check to the state police. The New Hampshire Criminal History Record Information will examine your report to see if you meet the requirements for obtaining a real estate license.
By filling out a Criminal History Record Information Release Authorization Form and paying a $25 fee with cash, a check, a money order, credit or debit card, you might request your record in person, by mail, or by contacting a third party.
If you've previously been convicted of a felony or a misdemeanor, you can still apply for a real estate license, however, there will be extra conditions and documentation to submit. If you have a misdemeanor or felony conviction that has not been overturned, you must then submit a criminal record report from that jurisdiction. Criminal record reports are only valid for 6 months, after which you must request and pay for a fresh report.
The NHREC, on the other hand, necessitates you to disclose any misdemeanor or felony convictions that have been annulled on your application, in addition to your required criminal background report. Together with your license application, you must also submit an Arrest and Conviction form.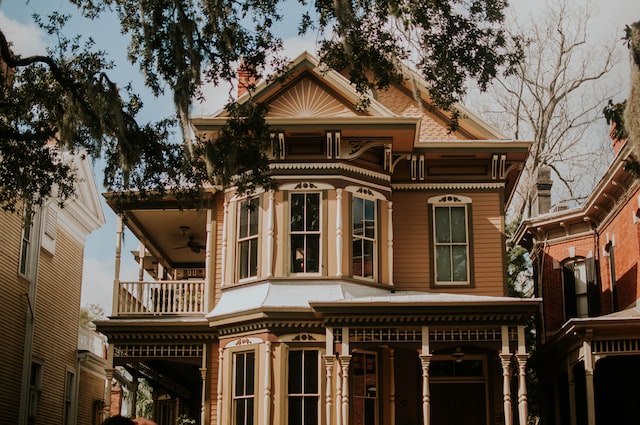 Step 4: Apply for Your New Hampshire Real Estate License
Once you have successfully completed the New Hampshire real estate exam and undergone the requisite background check, you may then commence the process of applying for your license by fulfilling your end of the salesperson application. 
It is imperative to note, however, that the remaining portion of the application must be deftly completed by the Principal Broker at your sponsoring brokerage. Following this, the next step would be to forward the signed and dated application to the New Hampshire Real Estate Commission with the associated checklist, which can be found on the application's final page.
There are a number of key components on this checklist, all of which must be addressed in order to ensure the timely receipt of your real estate license:
The application has been signed and dated.

The $90 application fee is included in the check made payable to the Treasurer of the State of New Hampshire.

Original final passing score sheet (s)

Answer every question in Part IV (criminal background), and if you responded "yes" to any of questions 1-6, please include a detailed explanation with your application.

Take note of the date the criminal record release and fee were turned in to the state police.

Only non-residents: completed part on power of attorney (Part VI, if applicable)

Check to ensure that you've read and comprehended both the Real Estate Commission's Administrative Rules and the state statute governing Real Estate Salespersons.

You should have included the checklist with your application.
Provided that your application has been completed in full and correctly and you have successfully passed the background check, it is expected that you should receive an email from NHREC with your real estate license within the window of five to 10 days.
Maintaining a Real Estate License In New Hampshire
Acquiring a real estate license in New Hampshire is a commendable achievement, but retaining it can be just as challenging. To keep the license valid, one must satisfy the New Hampshire Real Estate Commission's demands for continuous education and fulfilling other prerequisites.
The commission mandates that all licensed real estate practitioners finish 15 hours of continuing education every two years. The courses can be taken in-person or online through diverse providers such as the New Hampshire Association of Realtors and the New Hampshire Real Estate Education Foundation. The training modules encompass an array of themes that can stimulate a licensee's understanding of real estate law, ethics, finance, and management.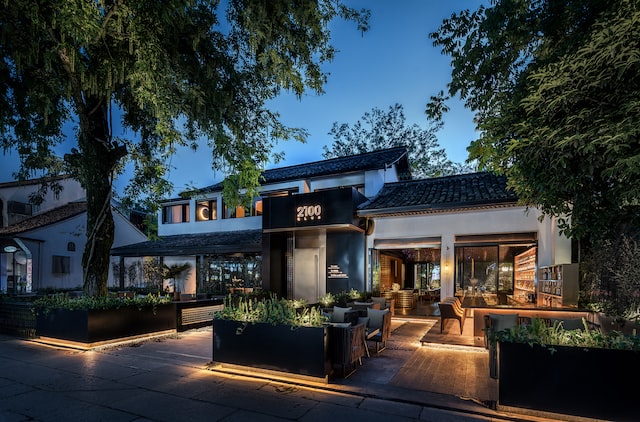 It is critical not to disregard the commission's edict on continuing education. The consequence of failing to meet these requirements can lead to the suspension or revocation of the real estate license in New Hampshire. Thus, if a licensee's continuing education requisites have not been met, they must complete the mandatory hours and pay a reinstatement fee to restore their license.
Aside from the continuing education obligation, licensed real estate practitioners must adhere to other requirements. These include timely renewal of their license and disclosing any alterations in personal information. Failure to comply with these directives could lead to consequences and hinder their career progression. Therefore, it is imperative to remain up-to-date with these requirements and maintain a valid real estate license to thrive in New Hampshire's real estate industry.
Real Estate Career Opportunities In New Hampshire
Career Opportunities Available
Real estate, a lucrative and dynamic field, can open up a plethora of career opportunities in the scenic state of New Hampshire. Licensed real estate professionals can specialize in a variety of facets, such as residential, commercial, or property management, and steer their careers toward success.
Residential real estate, a highly sought-after specialization, involves assisting clients in purchasing, selling, or renting homes. On the other hand, commercial real estate entails finding and leasing or buying properties for businesses to operate from. Property management, yet another specialization, demands professionals to manage the day-to-day affairs of a property, such as maintenance, rent collection, and tenant screening, among other things.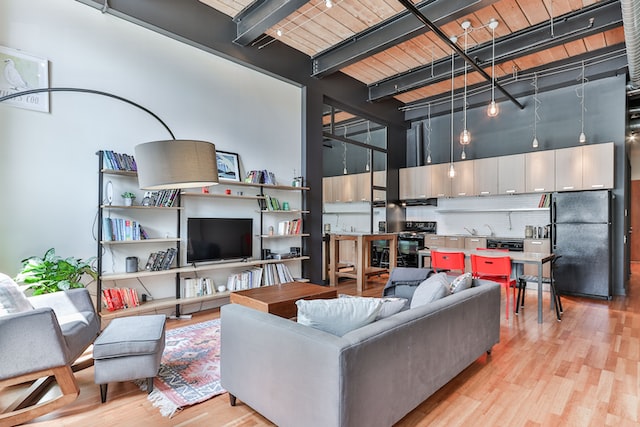 Earning Potential For Real Estate Professionals In New Hampshire
The upwardly mobile economy and flourishing housing market of New Hampshire make it an enticing location for real estate professionals. The Bureau of Labor Statistics reveals that the average annual salary for real estate sales agents in New Hampshire is a staggering $56,560, while that for property, real estate, and community association managers is $79,440, slightly more than the national average.
Resources And Tips For Networking And Building A Successful Career
Networking, an essential aspect of the field, is crucial for real estate professionals in New Hampshire. Industry associations like the New Hampshire Association of Realtors or the New Hampshire Commercial Investment Board of Realtors can offer valuable opportunities for networking, professional development, and continuing education.
Building relationships with other professionals in the industry, such as mortgage lenders, appraisers, and home inspectors, can also aid real estate professionals in providing better services to their clients and bolstering their reputation in the field.
Finally, leveraging the power of social media platforms such as LinkedIn and Facebook can help real estate professionals showcase their experience and augment their professional brand. In conclusion, the diverse and rapidly-growing field of real estate offers a plethora of opportunities in the beautiful state of New Hampshire, waiting to be explored by those willing to take the plunge.
Conclusion
In conclusion, obtaining a real estate license in New Hampshire requires meeting certain minimum requirements, passing exams, and completing continuing education courses to maintain the license. However, the benefits of being a licensed real estate professional in New Hampshire, such as the numerous career opportunities and potential earnings, make it a worthwhile investment. With the right preparation and dedication, anyone can become a successful real estate professional in the Granite State.