A popular career choice for those seeking a flexible job with unlimited growth possibilities is real estate. As a Realtor, you build your own company and devote however much time and effort you like to it.
Although obtaining a North Carolina real estate license may seem intimidating, it's actually quite simple once you know what to do. In this guide, RealEstate-Prep introduces five steps you must take to obtain your North Carolina real estate license in 2023.
Don't forget to take our free NC North Carolina Real Estate practice exam to get familiarized with the format as well as the questions of the actual exam to strengthen your knowledge and skills, as a result, enhancing your chance to pass the Real Estate exam with a high score on your first attempt. Good luck to you!
Requirements For Becoming A Real Estate Agent In NC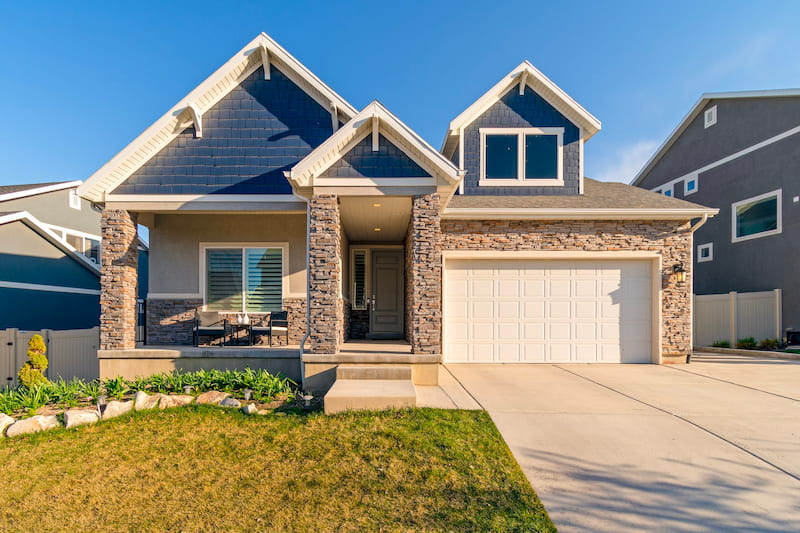 Let's start by answering the most obvious query. The North Carolina Real Estate Commission, or NCREC, is responsible for ensuring that all real estate brokers in the state are capable, qualified, and able to legally work there. They need that you meet certain requirements in order to do so. Luckily, most of the requirements are fairly simple as follows
At least 18 years old.

Must be a citizen of the US or an admitted alien.

And also have a social security number that is still valid.
Those three are quite obvious, the good news is that the majority of our visitors and users won't have any issues with this initial step. Once you have completed all of these requirements, you can move forward and begin the real estate broker license application process.
How To Become A Real Estate Broker In NC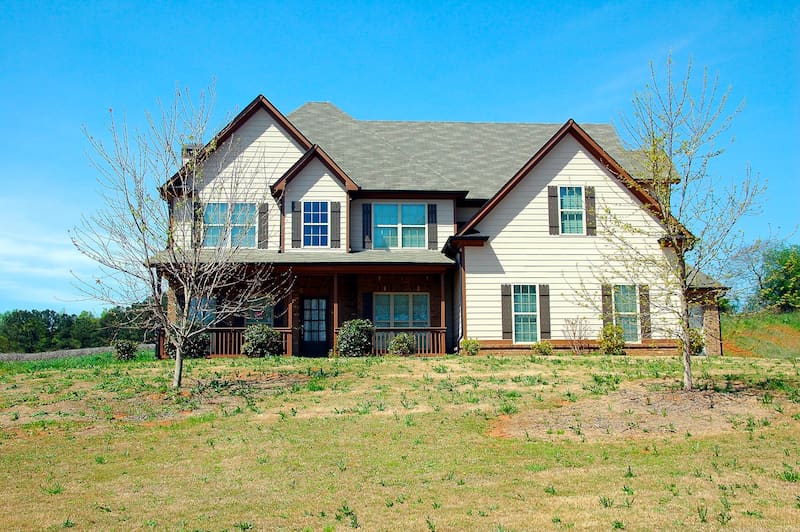 In North Carolina, beginning a real estate career can be rather stressful, but if you are knowledgeable about the required steps, you won't make the same mistakes that others will. The procedures you must take to obtain a real estate broker license in North Carolina have been prepared by us. Let's check it out.
Step 1: Take NC Real Estate Pre-Licensing Course
You must enroll in a "pre-licensing" education class where you will learn about real estate, contracts, and financial theory. dislike going to school? These NC real estate license classes, however, can make you feel differently about going to class. You have so many options, and the fact that some of them are even totally online offers several benefits.
Even if you work a full-time job, you can still take online classes since you can go at your own pace and fit them into your schedule. Also, there are only 75 hours in all of the classes! Although it may seem like a big number, starting a new career only takes a little amount of time.
What exactly are those 75 hours for, though? Real estate law is one of the areas you'll study in the pre-licensing courses.
Real estate law.

The law of contracts.

The law of agency.

Real estate principles.
Choose a school that consciously works to ensure your success, one with a solid reputation, and one with qualified tutors. Take this course seriously since it will prepare you for your future job as a North Carolina real estate broker.
The cost of these classes always surprises students. See for yourself by looking at the top real estate courses in North Carolina. If you're still seeking for a solution to reduce prices, AgentAdvice provides a way for you to get yours without spending any money.
Step 2: Conduct A Criminal Record Check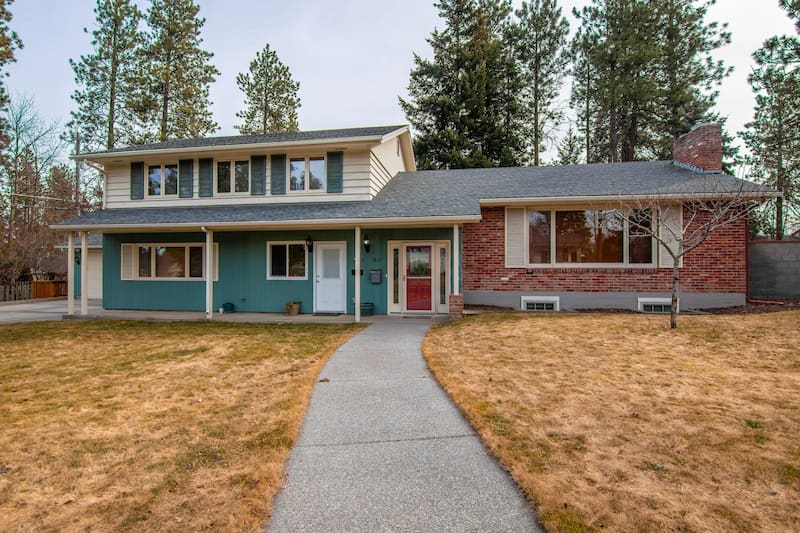 In order to take the real estate exam in North Carolina, you must get a criminal background check. Only assessments that were obtained within six months of submitting your application for a real estate broker license are accepted. Those who have lived in other states, have lived outside the US for seven years, or have previously used different identities, you will need to pay large fees to obtain their criminal histories.
Before you can ask for a criminal history report, you must have completed your 75-hour pre-licensing course. You are not eligible for a return of the money once you have requested the criminal background report.
Any misdemeanors convictions (traffic infractions included) or felony convictions you have had are typically listed in your criminal record report. In order to conduct their record search, NCREC gathers all of the personal data they require from you.
For each additional name, they search for as well as each state they need to search for, they want a different price. As a result, the price for obtaining a criminal history report depends on how many different residences you have had and how many different legal names you have previously used.
Step 3: Apply For NC Real Estate License
You breezed through the qualifying class, and now you're gaining ground. So now is the time to submit your application for a real estate broker license. Yes, there are a few annoying forms and irritating fees, but because everything is done online through NCREC, the procedure is rather simple.
You'll receive a letter of eligibility back within a few days. Although receiving this letter doesn't indicate you're done, it does let you finish Step 5. (taking the final exam). You have three years from the time you get this letter to pass the exam before the clock runs out. Don't worry; you can handle this, you'll be ready if you've taken the pre-licensing course.
Step 4: Pass The NC Real Estate Exam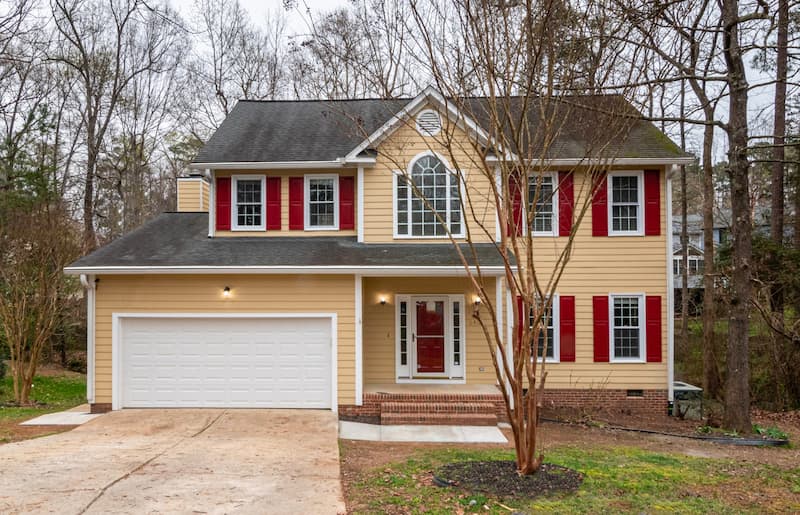 You can schedule your real estate exam after paying the associated fee. The NCREC will inform you of your eligibility for the examination when you submit an application for your real estate broker license. You can arrange your State Licensing Exam with PSI, the authorized state's chosen exam provider, as soon as you receive that notification. After submitting your application, you have three years to pass the exam.
The national portion and the state-specific portion make up the North Carolina real estate broker test. Each of these has various sets of questions meant to assess your familiarity with the North Carolina and US real estate industries.
There are 80 questions in the national section covering the following subjects:
Agency Relationships and Contracts.

Real Property Ownership or Interest.

Finance.

Real Property.

Marketing Regulations (Rental and Purchase).

Property Management.

Real Estate Calculations.
The 40 questions in the exam's North Carolina section include
Real Estate License Law and Commission Rules In NC

Other NC Laws and Practices

General Real Estate Topics
You must correctly answer 75% of the questions from each section of the exam—57 from the national portion and 29 from the state portion—in order to pass.
Only online testing is available for the broker exam in North Carolina. As soon as the exam is over, you are given the results. If you do well, then you will get a temporary license.
Step 5: Begin Post-Licensing Education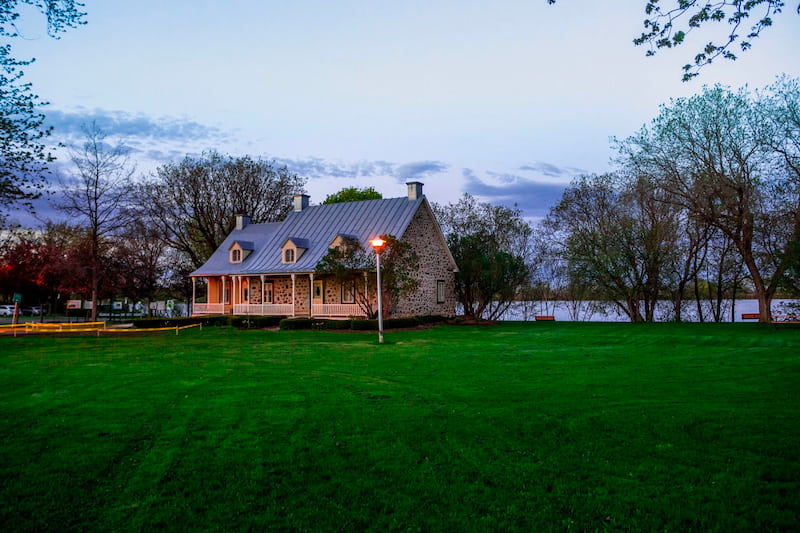 You will be eligible to work as a licensed North Carolina real estate broker after passing your real estate exam. However, the license (a provisional broker's license) is only valid temporarily. Before your license's provisional status is removed, you must complete your post-licensing course. You must complete the 90-hour post-licensing course within 18 months of receiving your license.
Step 6: Find a Managing Broker
You must find a Managing Broker once you have received your provisional broker's license. Put simply, you cannot work independently; you must work for a broker-in-charge.
You should be aware that you must first obtain a license in order to enroll in a post-licensing course. If you began the post-licensing course without first earning your provisional real estate broker license, you will not be given post-licensing credit, according to the North Carolina Real Estate Commission.
Ensure that you choose a managing broker you can believe. Your chosen broker ought to be able to help you advance in the real estate industry.
You have complete discretion in choosing your managing broker. When choosing a brokerage, agents should consider the following factors:
Commission Rate:

When comparing brokerages, take a close look at their commission rates. Your commission checks will be large if they have a good rate.

Niche:

You might want a brokerage that specializes in a certain area or type of property, such as single-family homes, fixer-uppers, or commercial retail. You can therefore find a broker who shares your preferences if you have a particular one.

Culture:

Maybe you appreciate the company's culture. If so, learn more about them, including what they stand for, how they operate, and what is important to them.
All of this serves to emphasize that you are free to select a brokerage that is suitable for you.
North Carolina Real Estate License Fees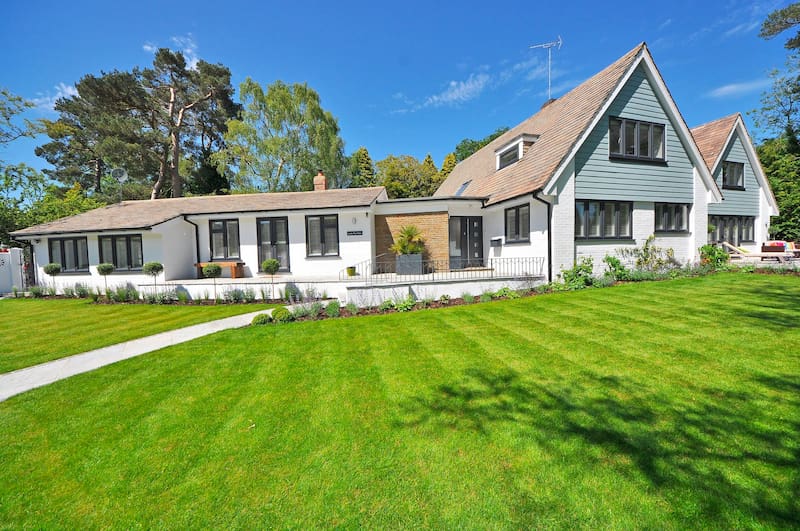 The prelicensing course you choose to attend will determine the final cost of your North Carolina real estate license, as it makes up the majority of the license fees. Depending on the school you choose, each course varies in price, but it often starts at $200 and goes up from there.
In North Carolina, real estate broker licenses are free to obtain, but there are application and exam fees of $30 and $66 respectively. In addition to the $66 exam fee, the application charge rises to $100 if you don't pass the exam.
Every year on June 30th, all licenses in North Carolina come to an end and need to be renewed. The real estate license must be renewed annually, and the $45 renewal fee is due between May 15 and June 30. Brokers can get a license paper pocket card for $5 when their license is renewed.
Here is a breakdown of the costs involved in becoming a real estate agent in North Carolina:
Pre-licensing: around $479

License Fee: $100

Exam Fee: $64 per attempt

Background Check Fee: $50

Cost of Optional Fees: $150-$500

Renewal Fees: $100

Continuing Education Fees: These fees depend on the kind of classes you are enrolling in.
How Long Will It Take To Get Your Real Estate License In North Carolina?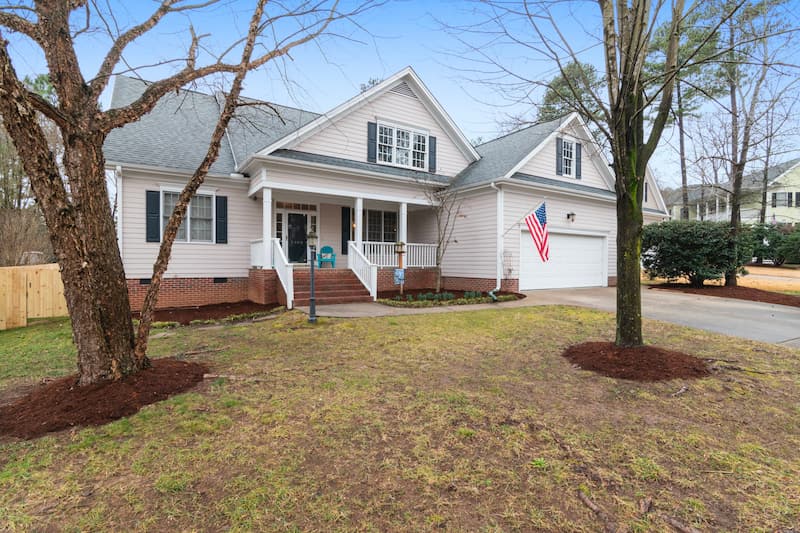 Each person needs a varied length of time to complete the whole real estate broker application process. It largely depends on how quickly you complete the required 75 hours of coursework, submit your application, and pass the exam.
If you're committed to becoming a realtor in North Carolina, you may complete the 75 hours of prelicensing study in just two weeks.
If you live in North Carolina, getting a Criminal Report usually takes 2 to 4 business days. It can take longer if you live outside the state, but no more than 3 weeks.
Within 2 to 3 days of completing your application, you will receive a Notice of Exam Eligibility informing you of your exam eligibility. Within 180 days, candidates must pass both exam portions. Your license will be issued to you within seven to ten days of completing the exam.
Depending on how long you have to wait for the license exam, it should take you at least 1.5 months to complete the full procedure.
FAQs
Can I obtain a real estate license in North Carolina online?
Yes, you can complete all of the requirements for a North Carolina real estate license online. You have the option of doing your pre-license course online. After completing your pre-license course, you will need to pass a proctored exam, but you can do that wherever you like, including at home. The same is true for your background check and license exam.
What if I don't pass the license exam?
Within 180 days following your first exam eligibility, you are eligible to retake the North Carolina real estate license exam. Your exam eligibility started on the day you got your email with your notification of eligibility. If you failed the exam the first time, you may retake it as long as there are at least 10 days before the end of your eligibility period.
How can I make my North Carolina real estate license active?
Your North Carolina real estate provisional broker license will be inactive when you get it. You must locate a broker-in-charge in order to put your license in an active state. When you work for a broker-in-charge, they will have the authority to activate your license. Until you finish your 90-hour post-license course, you will continue working as a provisional broker.
Conclusion
A North Carolina real estate license can seem intimidating, but once you know what to do, getting one is really not that hard. Everything you require to know, including prices, timing, eligibility, and earning potential, has been outlined here. To obtain your North Carolina real estate license and begin selling real estate right away, just adhere to these easy instructions in 2023.