The first step to becoming a real estate agent in Missouri is to obtain a Missouri real estate license. These days, practically the entire process can be completed online. The Missouri real estate license exam must still be completed in person, but the rest of the process can be done online!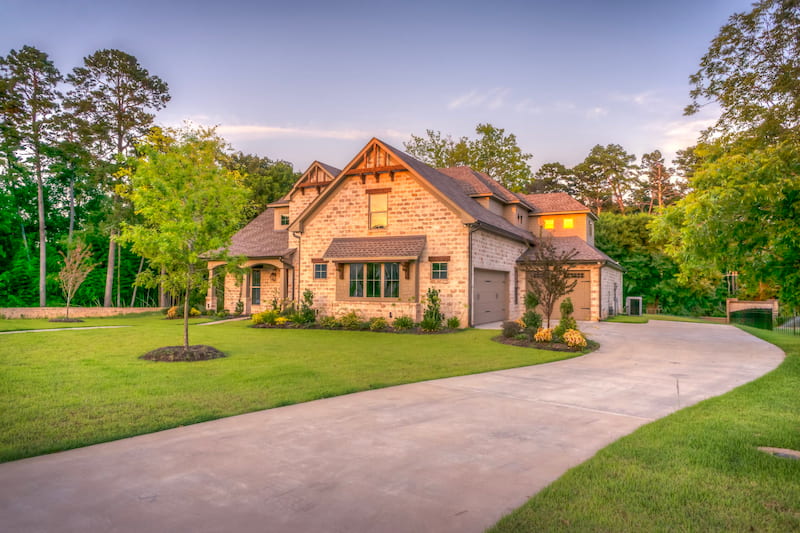 This article provides a clear, step-by-step overview of how to obtain your MO real estate license. You'll discover the cost, the time, the topics of the exam, and much more.
Don't forget to take our free MO Missouri Real Estate practice exam to get familiarized with the format as well as the questions of the actual exam to strengthen your knowledge and skills, as a result, enhancing your chance to pass the Real Estate exam with a high score on your first attempt. Good luck to you!
Requirements To Become a Missouri Real Estate License
In Missouri, there are the following requirements:
Be an American citizen or a legally admitted foreigner

Be at least 18 years of age.

Have a good moral character with a good reputation for integrity, honesty, and honesty.
How To Obtain Your Real Estate License In Missouri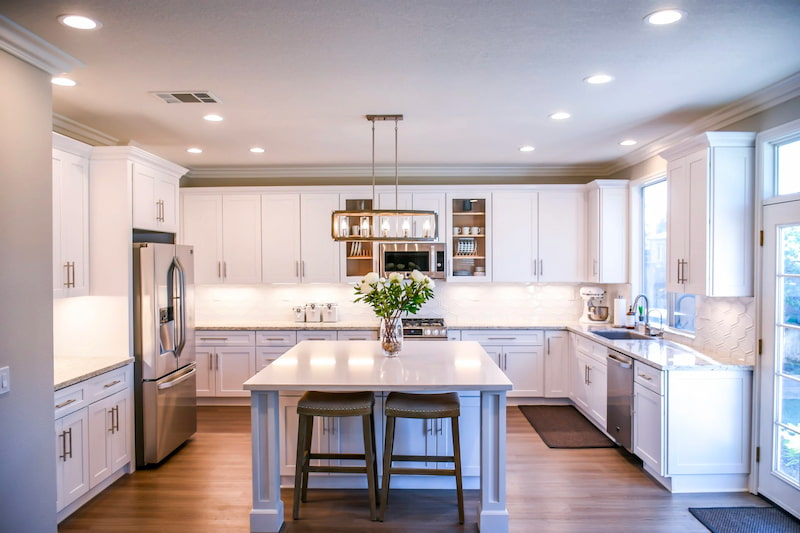 Step 1: Take the Pre-Licensing Course
You must enroll in a "pre-licensing" education course where you will learn about real estate, contracts, and financial theory. If you do not like going to school, you can attend online classes that can make you feel differently about school. 
These classes offer several benefits, even if you work a full-time job, you can still take online classes because you can go at your own pace and suit them into your schedule. Moreover, the classes only last 72 hours in total! Although it may seem like a lot, beginning a new career only takes a little amount of time.
But what is covered by those 72 hours? Let's take a look at the following curriculum.
The Missouri Real Estate Practice (MREP) course – 24 hours

The salesperson pre-examination course – 48 hours
Don't give in to fear just yet, any difficult topics in these courses will be approached by being broken down. And you can totally do this. A typical pass rate after attending these classes is over 91%, and the assistance these classes provide is fantastic.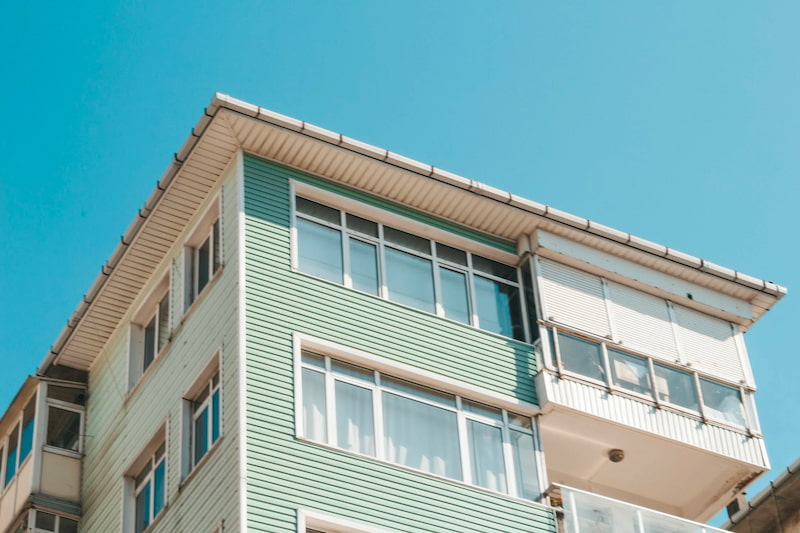 Step 2: Pass The Licensing Exam
It's time to arrange your licensing exam when you've completed your background check and education requirements. Unofficial websites claim that Missouri's exam pass percentage is between 50% and 60%, despite the fact that Missouri doesn't release official state pass rates for the exam. You will get your results right away after the exam since the exam is computer-delivered.
Luckily, you can reschedule your exam as many as you'd like until you pass both portions if you don't pass it the first time. You can easily retake the state portion if you fail either the national or state portion. You'll have six months from the time your education is complete to pass and submit your license application.
Missouri Real Estate Exam
| Test Format | Multiple choice | | | | | |
| --- | --- | --- | --- | --- | --- | --- |
| Test Length | 140 questions | | | | | |
| | | | | | | |
| | 100 national-focused questions | | | | | |
| | 40 state-specific questions | | | | | |
| | | | | | | |
| Time Limit | Four hours | | | | | |
| Items to Bring to the Exam | Two valid identification documents with signatures: A government-issued photo ID, such as a driver's license, state identification card, passport, or military identification card, is preferred. | | | | | |
| | Second form of identification (credit card, Social Security card, job or student ID card) must display name and signature. | | | | | |
| | | | | | | |
| Passing Score | 70% or better on the national portion and 30% or better on the state portion are required to pass the Missouri Real Estate Agent Exam. | | | | | |
| Pass Rate | Unfortunately, Missouri does not provide its average passing rate, in contrast to other states. | | | | | |
A national provider of state licensing exams, PSI, offers the Missouri real estate exam. Call 1-888-818-5829 to make an appointment, or schedule one online. You must register for an account on the PSI website before you can access the scheduling portal and start making appointments online. For more information about the testing, you will get a copy of the Missouri Candidate Information Bulletin.
Both the state and national portions of the exam cost $65 to take, while just the state portion costs $62. A credit card or debit card may be used to make payments directly on the website. When making an appointment by phone, candidates have the choice of paying with a credit card over the phone or in person with a personal check, cashier's check, or money order.
If you require further assistance in your real estate exam preparation, Real Estate Exam Scholar provides exam-specific materials for Missouri at a reasonable cost. Even better, if you don't pass on your first try, there is a money-back guarantee.
Step 3: Pass The Background Check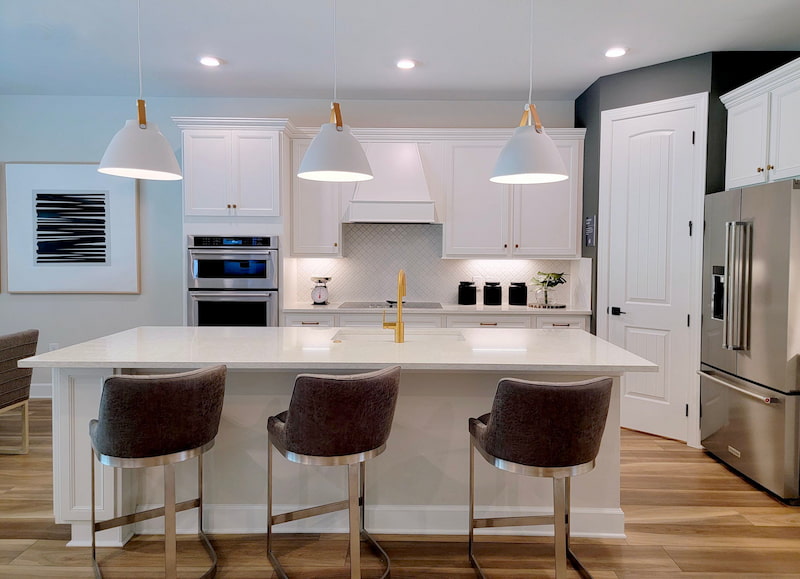 After passing the Missouri salesperson license exam, you must send your fingerprints through IDEMIA (IdentGO) and run a federal and state criminal history background check on Missouri. If you want to successfully earn your Missouri real estate license, you must complete both of these steps.
MREC conducts that background investigation to make sure you have a spotless record and a respectable reputation. To ensure the safety of the clients you will be working with after receiving your license, it is not enough to simply pass the exam; your criminal history will also be reviewed.
Step 4: Finish Off The License Application
You must complete the application for a license with the Missouri Division of Professional Registration (MDPR) after submitting your fingerprints successfully and having the details of your criminal history verified. Between the hours of 8:00 a.m. and 5:00 p.m., Monday through Friday, you can visit any of their offices.
Step 5: Find A Sponsoring Broker
The last step is to locate a sponsoring broker. Even though you passed the exam, you are not yet prepared. When you first start out, you should get some training from an experienced company. Sponsoring brokers are prepared to teach you how since they have already done it. They'll help you market yourself as an agent in addition to providing you with all the tools you need to start making sales.
You will be able to select a brokerage that you enjoy working with, specializes in a market you love, has a company culture you love, and most importantly, has a competitive commission structure.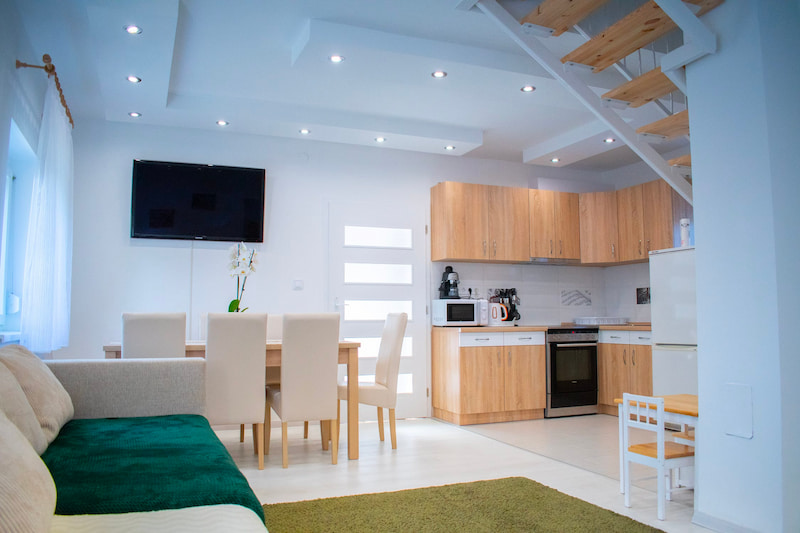 You have complete discretion in choosing your sponsoring broker. When selecting a brokerage, agents should consider the following:
Commission rate:

When evaluating brokerages, take a close look at their commission rates. Your commission checks will be large if they have a good rate.

Niche:

You might want a brokerage that specializes in a certain area or kind of property, such as single-family houses, fixer-uppers, or commercial retail. You can therefore find a broker who shares your interests if you have a particular one.

Culture:

Perhaps you appreciate the company's culture. If so, learn more about them, including what they stand for, how they work, and what matters to them.
All of this aims to emphasize that you are free to select a brokerage that is suitable for you.
How Much Does It Cost To Obtain A Real Estate License In Missouri?
The average cost of obtaining a real estate license in Missouri is between 350 and 800 dollars. However, that cost varies depending on the educational program you select and the cost of your tuition at a real estate school. The cost to become a real estate agent is broken down as follows:
Examination fee: $62.

Application fee: $90.

Background check fees and fingerprint fees: $43.05.

Course tuition fee: $135-$500.
How Long Will It Take You To Get Your Missouri Real Estate License?
The amount of time it will take you to become a real estate agent in Missouri will depend on how quickly you complete the education and prep course, which take up the majority of the time. Depending on your dedication and how quickly you want to become licensed, the educational courses can be completed in around two months, give or take.
The exam is scheduled on a first-come, first-served basis, but you will get a day and time within five business days after calling or scheduling online.
The Missouri Real Estate Licensing Examinations are given on computers at four PSI test locations: St. Louis, Jefferson City, Springfield, and Kansas City. Each location offers computer-based examinations five days a week and one Saturday per month.
Moreover, you will be asked to provide a fingerprint scan for the background checks, which generally take 10 to 14 days.
Depending on how quickly you can complete the course and pass the exam, you could become a registered real estate agent in Missouri in a few months.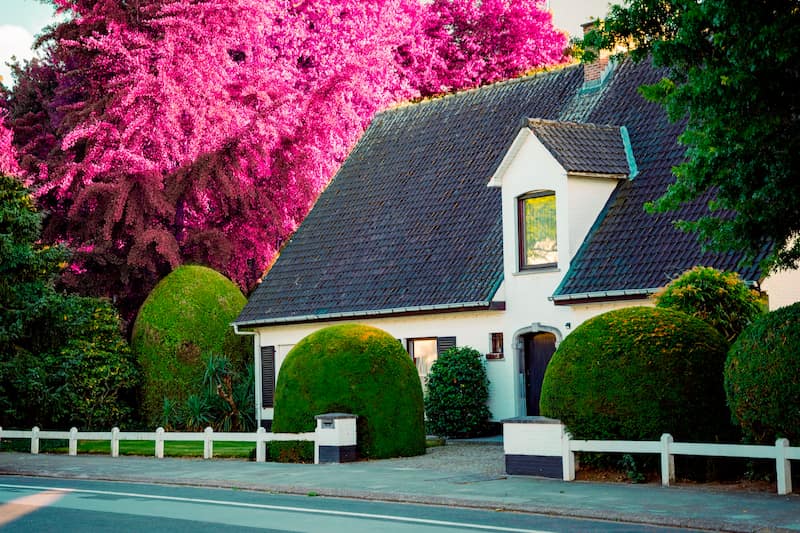 FAQs
Is it hard to become a real estate agent in Missouri?
You or any other applicant will have no trouble passing the real estate licensing exam if you give it the time and attention it needs. In Missouri, the national and state parts of the licensing exam are combined, so it's essential to have adequate time to prepare for both.
When creating your study schedule and plan, try to be as impartial as you can regarding your learning requirements. Use a variety of study methods, go through your textbooks, and take an additional prep course if necessary. When studying for the exam, go for a quiet location and give yourself your full attention.
Avoid leaving any questions unanswered to improve your chances of passing. Instead of leaving a question unanswered and getting no points, it is preferable to guess and earn a few lucky points.
Is a college degree required?
In Missouri, there are no requirements for obtaining a real estate salesperson license. In addition, licensed attorneys could just need to pass the entire Missouri licensing exam and be exempt from the educational requirements.
Can I take the Missouri real estate license exam several times?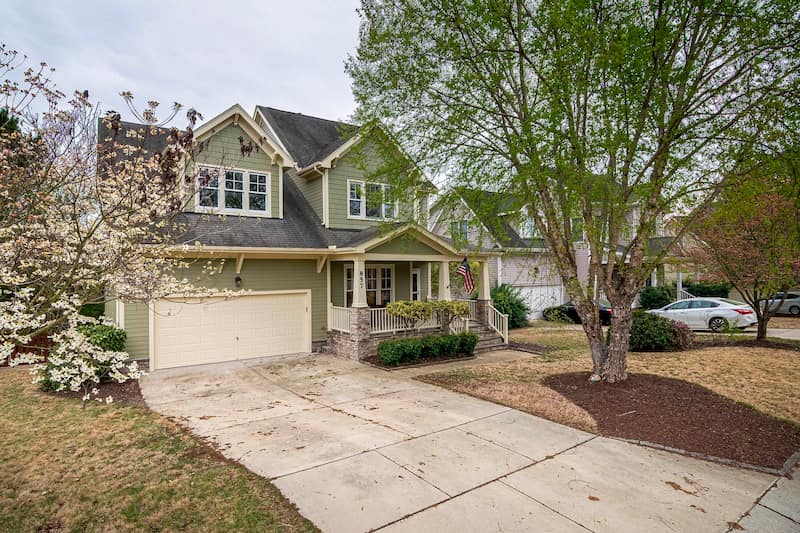 You must correctly answer 100 questions—70 from the national portion and 30 from the state portion—to pass the exam.
If you only have one exam failure, you can only retake that exam by paying the full exam fee. The number of attempts at the license exam is unlimited. As many times as required can be taken again till you pass both portions.
Is Missouri real estate exam different from the national exam?
The National Salesperson Examination is composed of 100 questions, which assesses your knowledge of US-wide real estate laws, rules, and concepts. A Missouri real estate professional must pass the state portion of the exam, which consists of 40 questions, in order to be qualified to practice real estate.
Is the Missouri real estate salespersons' 72-hour course available online?
Yes! You can take an online course as long as the Missouri Real Estate Commission has given it complete approval. Since taking the course online allows them to go at their own pace, most students actually prefer doing so. The 72-hour online course can definitely be finished in less than a week.
Can a non-US citizen get a Missouri real estate license?
In Missouri, one of the requirements to become a real estate agent is either to be an American citizen or a legally accepted immigrant. be at least 18 years old.
Conclusion
It may seem intimidating to obtain a Missouri real estate license, but once you know what to do, it's really not that hard. Everything you need to know, including costs, timing, eligibility, and earning potential, has been explained here. Simply adhere to these simple steps to obtain your Missouri real estate broker's license and begin selling homes right away.