Getting a Michigan real estate license can bring you many perks such as extra earning potential and schedule flexibility. Although the career helps both professionals and the clients they serve, there are a set of requirements one must meet before one can start assisting others. Before pursuing a career in this field, you might want to read more about the licensing requirements. Let's explore together with RealEstate-Prep!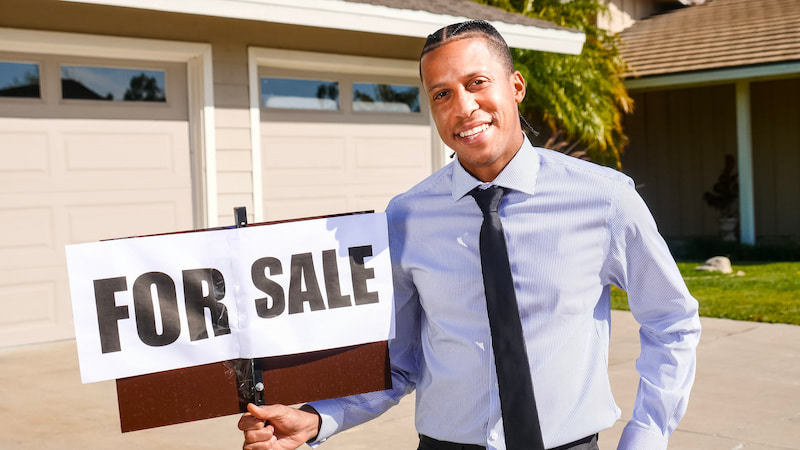 Read on to find out a step-by-step guide to getting a Michigan real estate license in 2023.
Don't forget to take our free MI Michigan Real Estate practice exam to get familiarized with the format as well as the questions of the actual exam to strengthen your knowledge and skills, as a result, enhancing your chance to pass the Real Estate exam with a high score on your first attempt. Good luck to you!
Requirements For Being A Real Estate Agent In Michigan
A list of requirements for aspiring real estate agents in Michigan is provided below:
At least 18 years old.

Be a citizen of the US.

Have a high school diploma.

Have a social security number that is still valid.
Additionally, candidates must be morally upright in Michigan. This often means that the candidate hasn't committed any felonies in the previous 10 years or specific misdemeanors in the last 5 years. You need to provide honest information in your application because the State of Michigan Department of Licensing and Regulatory Affairs (LARA) runs background checks on every applicant.
How To Obtain A Real Estate License In Michigan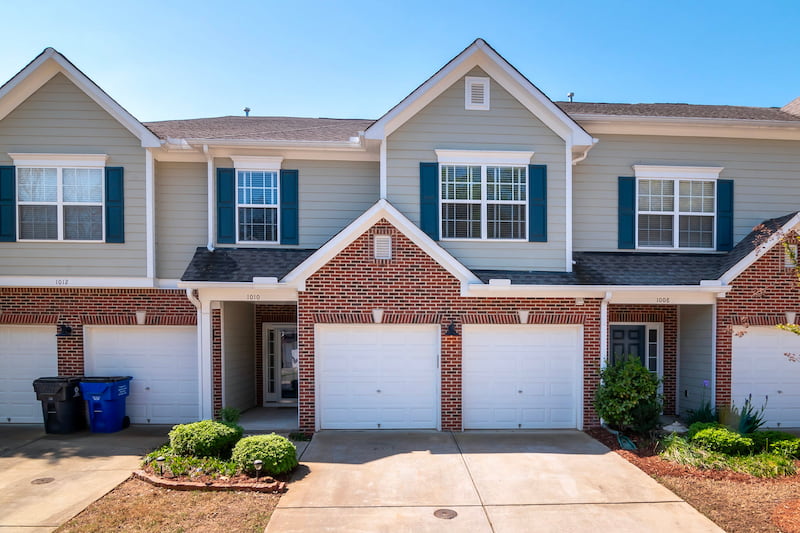 Step 1: Take Michigan Pre-Licensing Course
You must complete a 40-hour Michigan Real Estate Fundamentals Course, which must contain at least four hours of civil rights law and equal opportunity housing courses. This is required by LARA.
Always take the time to read the reviews left by former students while looking for a Michigan real estate education course. Reviews give you a preview of what to expect. Look for a course with a high rate of student satisfaction.
The course's pass rate is an important factor to take into account as well. Some educational courses don't make it known how many students succeed and go on to get their Michigan real estate license, but others will proclaim proudly their successes. The education curriculum you choose should have excellent success rates.
Any real estate school you want to enroll in will be required to present a certificate proving that you've finished the necessary training and courses set forth by the State of Michigan. Moreover, make sure to keep a copy of your finished educational certificates in your records in case you need them as references or proof in the future.
You can take real estate education courses online or in person, which is important to know. Many people choose online learning over in-person instruction so they can work at their own pace.
Also, a 40-hour course is not that long, it's like working a full 40-hour workweek. You can finish the course quickly or choose to go slowly if you tackle it hard. Others like to take their time to learn everything so they can feel secure when they begin their new careers. Many people prefer to take a crash course to get their license quickly.
Step 2: Apply for Michigan Real Estate License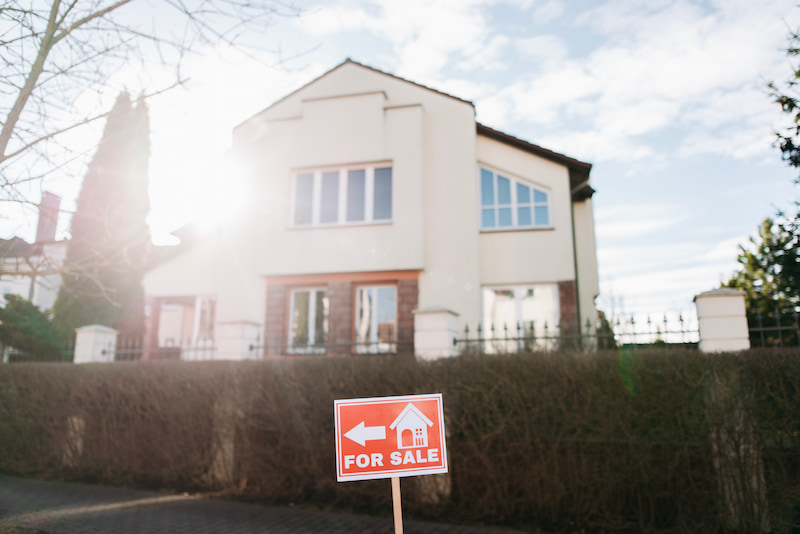 It's time to complete your application for your license after finishing your actual real estate education! To submit your license application, you should go to the website of the Michigan Department of Licensing and Regulatory Affairs.
Once you apply, you have a year to take the real estate exam since your application and fee are valid for one year.
You will be asked to identify your employing broker on your application, but it is not required that you do so. You can wait till after the exam. Let us be honest, it can be difficult to find a broker who will hire you before passing the exam, therefore you might need to take the exam before finding a broker to list on your application.
Step 3: Get Authorization to Take Michigan Real Estate License Exam
You might think that you can simply fly down to Michigan to take the real estate exam, but this is not the case. Before taking the exam, you must obtain permission.
LARA will send you authorization to register for the real estate exam after approving your application. You should schedule your exam as soon as you get the all-clear.
Step 4: Pass The Michigan Licensing Exam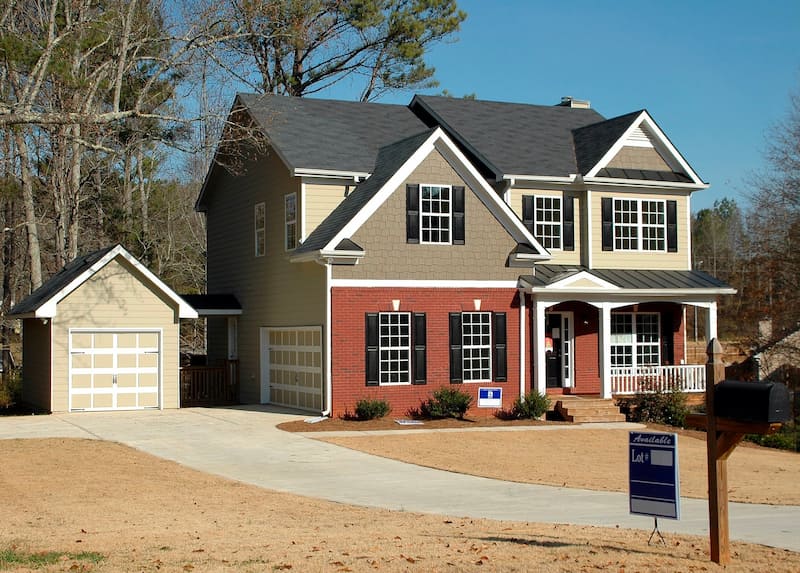 Once you have your authorization, you can schedule and take the exam.
You must attain at least a 70% on the 115-question salesperson exam to pass. After completing the exam, you immediately obtain your result. But don't worry, we know you'll do great!
There will be 180 minutes allocated for the exam.

To take the test, you must present two pieces of identification that exactly match your name and signature.

Calculators are also allowed, but they have to be battery-powered and silent. Moreover, there should be no alphabet in them.
Computers are always used to carry out exams. The exam is multiple-choice and is divided into the following sections:
Financing.

Property ownership.

Contracts.

Land use regulations.

Analysis of the market and also valuation.

Specialty areas.

Transfer for the title.

Disclosures and conditions of the property.

Basic real estate calculations.

General principles of a real estate agency.
Step 5: Find a Sponsoring Broker
You will need to have a Michigan Employing Broker sponsor you. Applying with specific sponsoring brokers is an option. In order to acquire your photo-released license after passing the exam, if you have an employing broker, they must confirm at least 48 hours prior to the exam date. If you do not already have a verified broker, you must find one using the LARA website before taking the Michigan real estate exam.
You have total freedom to select your sponsoring broker. When choosing a brokerage, agents should consider the following:
Commission Rate:

When comparing brokerages, take a close look at their commission rates. Your commission checks will be large if they have a good rate.

Niche:

You might want a brokerage that specializes in a certain area or type of property, such as single-family houses, fixer-uppers, or commercial retail. You can therefore find a broker who shares your interests if you have a particular one..

Culture:

Maybe you value the company's culture. If so, learn more about them, including what they stand for, how they work, and what is important to them.
Costs Of Michigan Real Estate License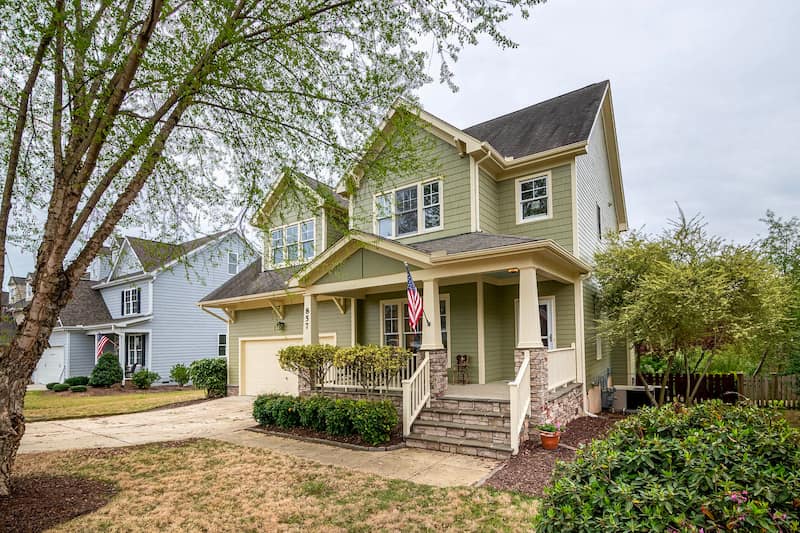 In Michigan, obtaining a real estate license costs about $405, which includes the price of the state's required 40-hour prelicensing course. The price of prelicensing education (and optional exam prep materials) will vary depending on the provider you select, while some costs, like state licensing and exam fees, are fixed.
| Prelicensing Classes | $179 | | | | | |
| --- | --- | --- | --- | --- | --- | --- |
| Real Estate License Application Fee in Michigan | $88 | | | | | |
| Testing Fee | $79 | | | | | |
| Total Cost | $346 | | | | | |
How Long Does It Take To Become A Michigan Real Estate Agent?
Considering that the Michigan prelicensing course only takes 40 hours to complete you can use the extra time you have to study more or enroll in another prep course. The majority of schools let you take the course online, offering you more freedom and allowing you to learn at your own speed. Look no further than this website for a list of approved real estate prelicensing courses!
After completing the prelicensing course, you must register on the acknowledged licensing platform known as iCola or by sending a paper application. Within two days of registering, you will get an email containing your Exam Candidate ID number.
You can start your application to take the exam after you have your Candidate ID. The exam won't be scheduled for more than two weeks, but that depends on how many places are available in the testing facility of your choosing. Everything is up to you after this last step. Your preparation will determine how quickly you complete the process and pass the exam.
Remember that the exam must be passed within a year after applying and that all fees and results are valid within that time. If you don't, you'll have to start the application process over.
FAQs
Can a non-US citizen become a real estate agent in Michigan?
You don't have to be a citizen of the United States to work as a real estate agent. However, you must be a legal permanent resident, and establishing permanent status in the US just as a real estate agent can be challenging.
Can I take the Michigan real estate license exam several times?
You are given two additional chances if you fail the exam the first time. You will be required to pay the $79 exam cost each time you retake the exam.
A study course can provide you with the support you require and point you on the proper path so you can ace the exam the first time. Consider taking a prep course if you think you'll benefit from the extra help as you study for the final exam.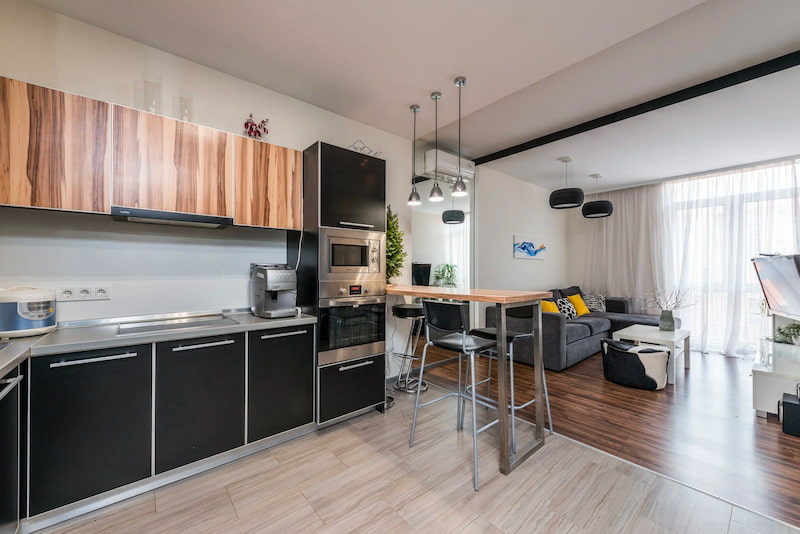 Is the Michigan real estate exam really hard?
In order to pass the Michigan real estate exam, you must answer correctly 70% of the questions. Unfortunately, the licensing department doesn't publish the pass rates.
Can I obtain a real estate license in Michigan online?
You can finish all of your online real estate courses in Michigan without ever leaving your house. To take your salesperson exam, you must go to one of the PSI exam testing sites.
How long does it take to become a Michigan real estate agent?
In less than three months, you can become licensed to sell real estate in Michigan. You might finish your 40-hour prelicensing course of study in one week as Michigan requires that real estate agents take prelicensing courses before receiving their licenses.
How much does it cost to obtain a real estate license in Michigan?
A Michigan real estate license costs less than $500 to get. This amount is based on your prelicensing courses and exam prep fees as well as the application and exam fees.
As you might not perform the same tasks every day as a real estate agent, your career will frequently become more varied. As you interact with various buyers and business experts during the course of your work, you often also meet a range of people.
Conclusion
We'll go over the costs in this article, walk you through the four simple steps you must follow to obtain a Michigan real estate license, and then we'll address some frequently asked questions. Hope this article will help your future career.