A rewarding and fascinating job option is working as a real estate professional. These professionals help their clients in selling estates or finding homes that meet their needs by using their understanding of federal and state property laws.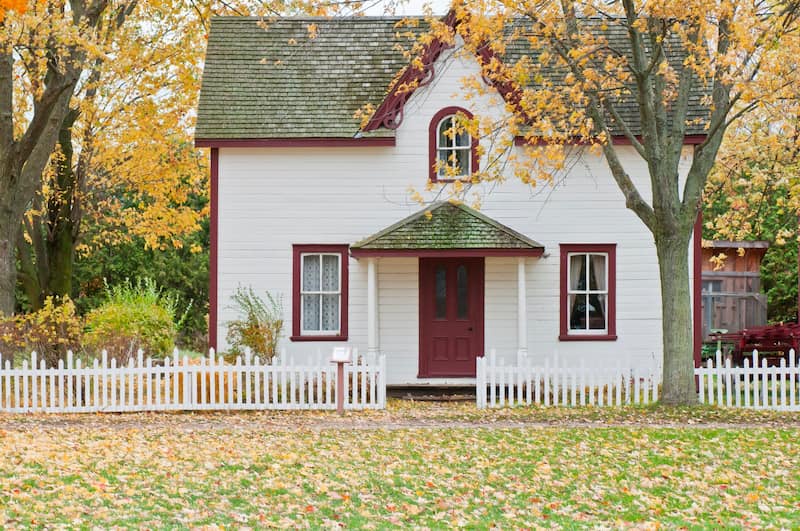 Learning about the process of obtaining an Illinois real estate license is a helpful first step toward starting your career in this profession. Let's get started together with RealEstate-Prep now!
Don't forget to take our free IL Illinois Real Estate practice exam to get familiarized with the format as well as the questions of the actual exam to strengthen your knowledge and skills, as a result, enhancing your chance to pass the Real Estate exam with a high score on your first attempt. Good luck to you!
Requirements To Become An Illinois Real Estate License
You need to meet the following requirements to obtain your Illinois real estate license:
At least 21 years of age.

Have a high school diploma or the equivalent in the GED (if the certificate is issued from another country contact IDFPR for further information).

Have a TIN (Tax Identification Number) or Social Security Number.

Complete a 90-hour pre-licensing course at an institution recognized by the IDFPR.

Pass the state exam with a score of 75% at least.
How To Obtain An Real Estate License In Illinois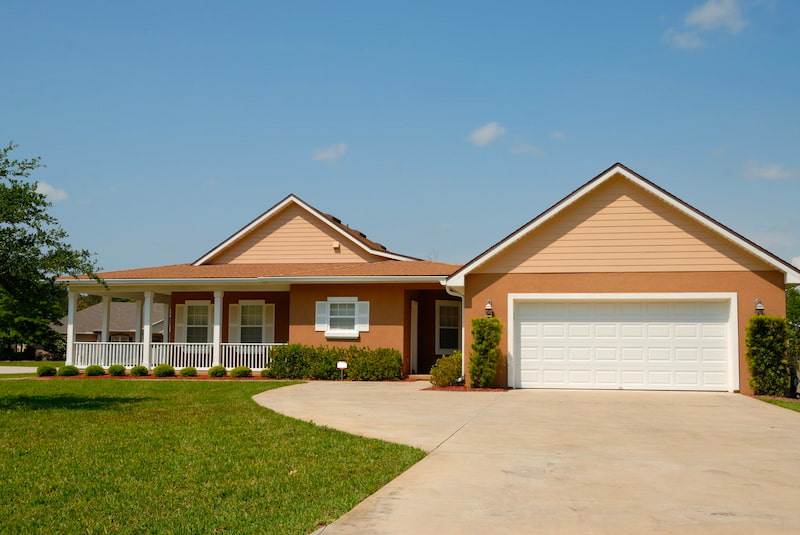 Step 1. Complete a 75-hour Pre-Licensing Course
You must participate in a "pre-licensing" education course where you will learn about real estate, contracts, and finance. You can choose an online class if you do not like the classic one. Even if you work a full-time job, you can still take online classes because you can go at your own pace and work with your schedule. Also, there are only 75 hours in all of the classes! Although it may seem like a lot, starting a new career only takes a little amount of time.
There are many ways to complete the course, such as all in person, all online with a live instructor, a combination of both, or all online with self-paced study modules. In-person or online live webinar accelerated options are also available, allowing you to finish the pre-licensing course in just three weeks.
But what is covered in those 75 hours? Look over the curriculum and see for yourself:
60-Hour Broker Pre-License Topics course

15-Hour Applied Real Estate Principles course
Don't let the vocabulary turn you off, the classes are made for this purpose. Any complicated topics will be clarified by their breakdown. Still fearful? We're telling you, you definitely can do this. Over 90% of students who take these classes usually pass, and the support these classes provide is amazing.
Step 2: Pass The Illinois Real Estate License Exam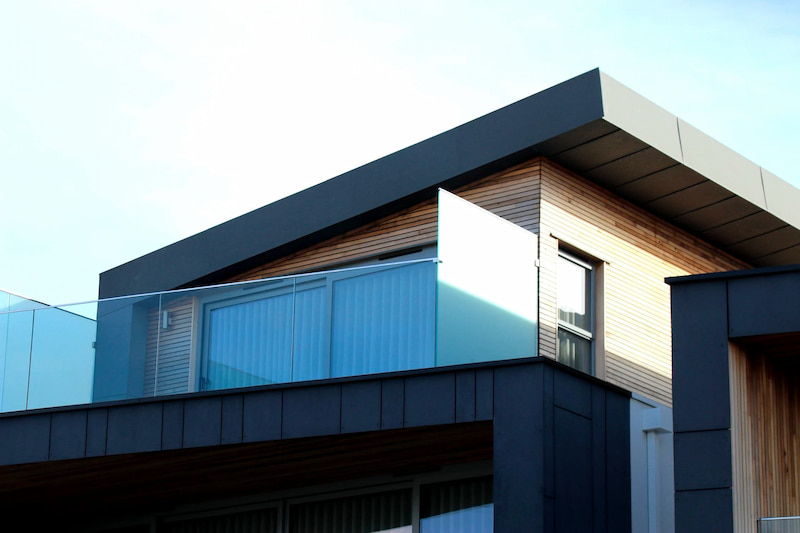 The time has come to take your exam after you have completed these requirements. The exam is computer-based, so you will receive your results right away, along with instructions for retaking it and diagnostic scoring information. It's crucial to keep in mind that Illinois typically has a pass percentage for the exam lower than most states, at 45%. You will have up to three chances to retake your exam without incurring a penalty if you don't pass it.
Since there is a state portion and a national portion, you will only need to retake the remaining portion, which you can do within a year of the date you sit for the portion you passed. You will have to repeat the 90 hours of coursework after your fourth failed attempt in order to retake the exam.
Illinois Real Estate Exam
| Test Format | Multiple choice | | | | | |
| --- | --- | --- | --- | --- | --- | --- |
| Test Length | 140 questions: | | | | | |
| | | | | | | |
| | 100 national-focused questions | | | | | |
| | 40 state-specific questions | | | | | |
| | | | | | | |
| Time Limit | 3.5 hours | | | | | |
| Items to Bring to Exam | Two valid forms of identification with your name and signature, one of which must be a government-issued photo ID. | | | | | |
| | Identification with fingerprints (may include a test center captured photograph or a fingerprint scan) | | | | | |
| | | | | | | |
| Passing Score | 75% in both sections to pass | | | | | |
| Pass Rate | 0.45 | | | | | |
Step 3: Select a Sponsoring Illinois Real Estate Broker
If you are not connected to an active sponsoring broker, you cannot obtain a real estate license in Illinois. You should be careful while choosing the right sponsoring broker for you because whoever you choose will serve as your mentor when you start your real estate career. Don't be in a hurry to select a sponsored broker and before you do, keep the following in mind:
Check if there are any opportunities for you to advance at that brokerage. You shouldn't select that sponsoring broker if there are no structures in place to ensure your growth.

Find out if they provide marketing materials and leads to their real estate brokers. You need a sponsoring broker who will give you access to the tools you need to advance in the real estate industry.

Ask your intending sponsoring broker whether they will offer you benefits. It's important that you just work with sponsoring agents that can provide you with a ton of benefits.

Learn about the commission structure they use. A good sponsoring broker should have a balanced commission structure.

Ask if they provide training and educational opportunities for their real estate agents. To stay current and useful in the real estate industry, you need these training courses.

Find out if they are passionate about keeping up with technological advancements. You shouldn't work with a sponsoring broker who won't consider alternative methods for resolving issues.

Ask the sponsoring broker what kind of real estate agent they are looking for. Check to see if you match the broker's requirements after that.

Check out both their local and national reputation. Get reviews from those who have previously or now used them. If they have a bad reputation, you shouldn't be associated with them.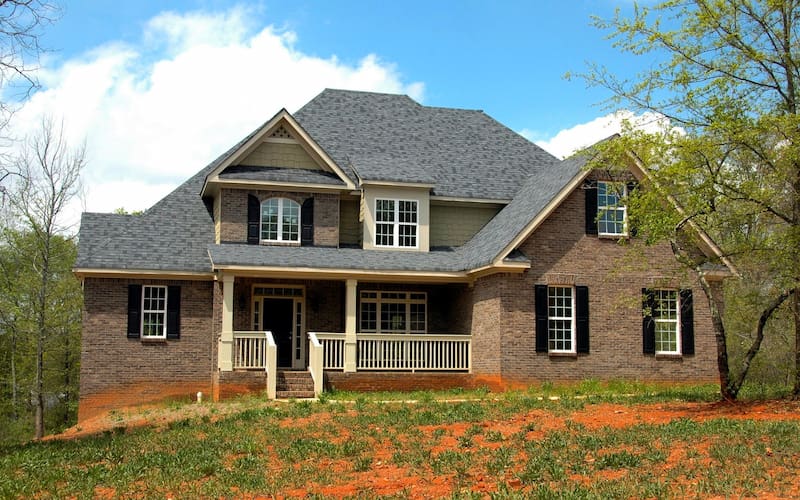 Tip: You should interview with a small, midsize, and large brokerage. Boutique brokerages are becoming more and more popular, and every agent would fit in this mix perfectly. Some others want a bigger national franchise. Moreover, remember that you are the one doing the interview, not the brokerage. Pay particular attention to "commission structure" as well as monthly fees and other expenses (marketing, franchise, etc.). A real estate brokerage must have excellent administrative support.
Step 4: Apply for Your Illinois Real Estate License
After passing your exam and deciding on a managing broker, submit your application to the Illinois Department of Financial & Professional Regulation, which is the only place to get your IL broker license. The state will next conduct a background check to verify that the information you gave was accurate after that.
How Much Does It Cost To Get An Illinois Real Estate License?
Your pre-licensing course of choice will determine the entire cost as it accounts for the majority of the costs. Different firms provide various packages, so be sure to compare your options and choose the one that best suits your needs.
Regarding the additional costs, you might plan for the following:
Exam cost of $58.

License application cost of $125.
There will surely be additional costs, so when you're planning for the total cost of your real estate license, be sure to account for membership fees, operational costs, and any other unexpected expenses.
In Illinois, the total cost to become a real estate agent is close to $1,000.
How Long Will It Take To Get Your Real Estate License In Illinois?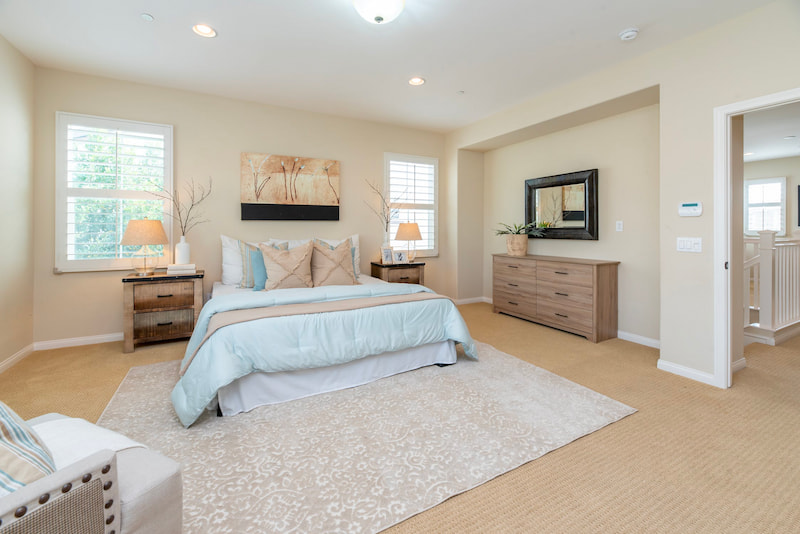 It varies from person to person how long it takes to become a real estate agent in Illinois. People often need 2 to 6 months to complete everything. It will take around two months if you finish the licensing courses more quickly and are successful in passing every exam the first time.
It will take longer for you to get licensed as a real estate agent if you take the course more slowly and fail the exam once or more. However, if you need to finish a course quickly, you should probably choose a self-paced course rather than an in-person course with a set date of completion.
Once you pass the real estate licensing exam, keep in mind that you have two years to register to take the exam.
Working under a managing broker for 45 days while your license is being approved is one of the key advantages Illinois has over other states. By doing this, you'll be able to start working as soon as you pass the exam and won't waste any time building your real estate career.
FAQs
Is it hard to get a real estate license in Illinois?
Although it takes far less time than it does in other states, it still requires dedication and attention, just as in any other state. There are a few requirements for eligibility and qualification, including the completion of a 75-hour pre-licensing course, a certain age, and a specific level of education. These are all in place to make it easier for you to prepare for the exam and pass it.
Is a College Degree required to get an Illinois real estate license?
It is not required to have a degree to sit for the Illinois broker license exam. But you must have at least a high school diploma or GED.
What identification is required in Illinois for real estate agents?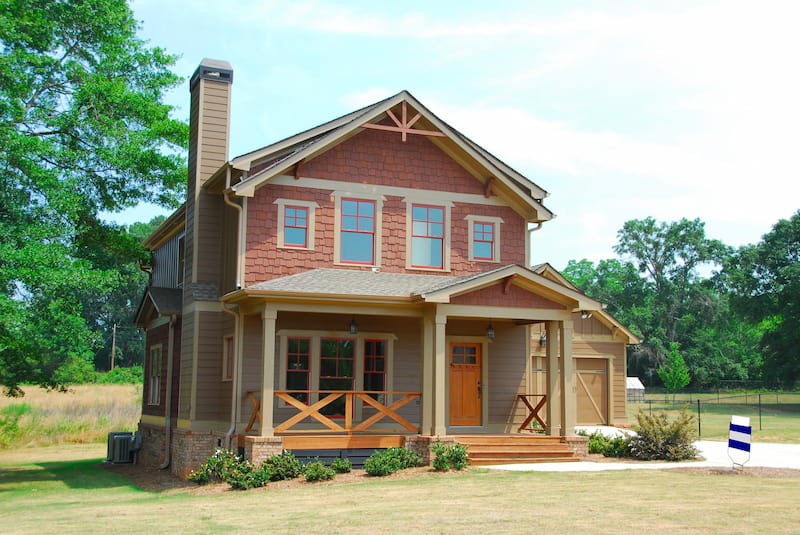 Bring two valid IDs with you. You must have a government-issued ID with your photo, name, and signature on at least one of these two documents. It might be a passport, a driver's license, a state ID card, or military identification.
Can I take the Illinois real estate license exam several times?
You must obtain at least 75% of the correct answers on both the national and state-specific sections of the real estate licensing exam in Illinois to pass.
You get three more opportunities to pass the real estate license exam in Illinois if you fail it the first time. You will have to start the process over if you fail these three additional attempts. Retaking the entire 75-hour pre-licensing course and reapplying for the license exam are required in this situation.
You can only retake the failed portion of the exam if you fail only one of the exam's portions.
Are real estate licenses from other states valid in Illinois?
Illinois currently has reciprocity with Colorado, Florida, Iowa, Georgia, Connecticut, Nebraska, Indiana, and Wisconsin, as well as eight additional states. Your real estate license from one of these states, as well as Illinois, will be valid if you already have one.
Can I obtain a real estate license in Illinois online?
Yes, you can complete the majority of the requirements for an Illinois real estate license online. The first option is to enroll in a pre-licensing course at an online real estate school.
Conclusion
It may seem intimidating to obtain an Illinois real estate license, but once you know what to do, it's really not that hard. Everything you need to know, including costs, timing, eligibility, and earning potential, has been explained here. Simply adhere to these simple steps to obtain your Illinois real estate broker's license and begin selling homes right away.