Getting a real estate license in Colorado might seem a bit daunting. Read on to learn about the complete guide of RealEstate-Prep to obtaining a Colorado real estate license in 2023.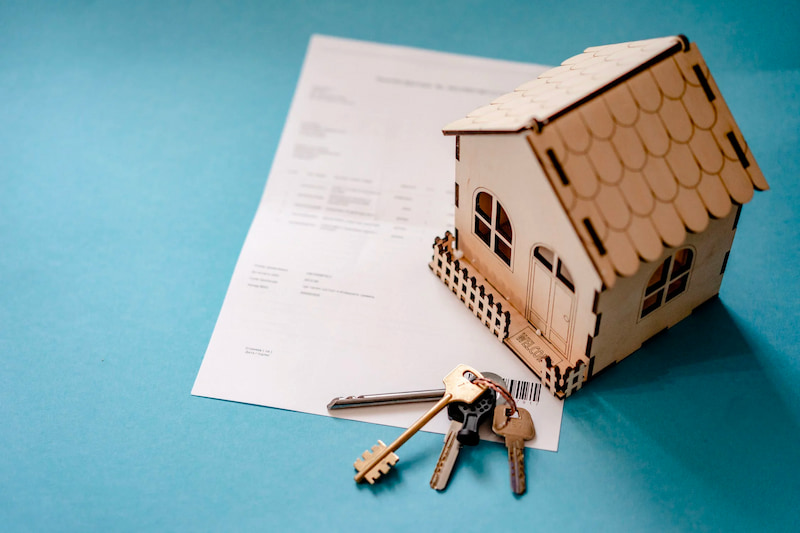 Realty agents play a crucial role in the completion of real estate transactions by working with both buyers and sellers. Real estate agents must obtain a license in the state where they work to perform their jobs since they are required to be knowledgeable about both federal and state property laws. A crucial first step toward beginning your job in Colorado is learning about real estate agents and how to become one.
Don't forget to take our free CO Colorado Real Estate practice exam to get familiarized with the format as well as the questions of the actual exam to strengthen your knowledge and skills, as a result, enhancing your chance to pass the Real Estate exam with a high score on your first attempt. Good luck to you!
6 Step To Get A Colorado Real Estate License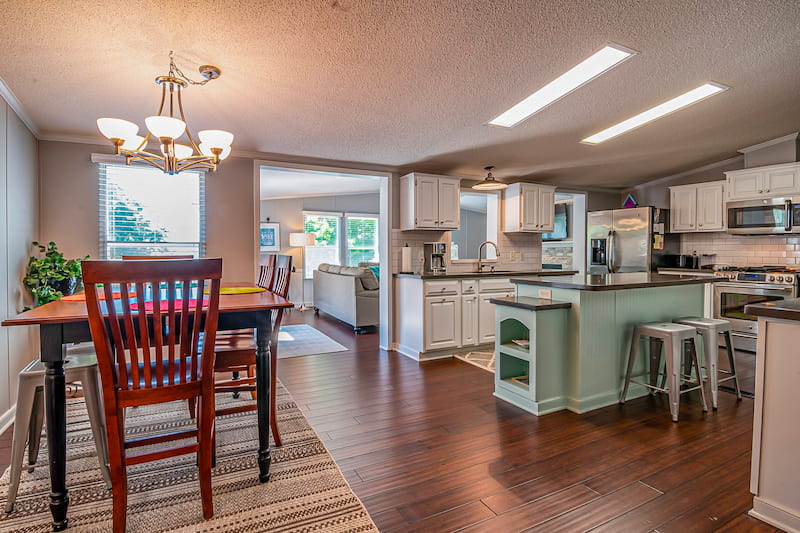 Step 1. Meet The Education Requirement
You must first meet the education requirements for a real estate license. The 168 hours of education are a requirement of the Colorado Real Estate Commission for all candidates, you can enroll in courses through a
Nationally accredited university.

Nationally accredited community college.

The Colorado Department of Private and Occupational Schools-approved real estate school (DPOS).
Everything you need to know to pass the broker's exam and work as a Colorado real estate agent is covered in the pre-licensing real estate courses. An overview of the topics addressed is provided below:
Requirements for Qualifying and Additional Education Courses:
Real Estate Law and Practice.

Trust Accounts and Record Keeping.

Colorado Contracts and Regulations.

Real Estate Closing.

Current Legal Issues.

Practical Application.
You can go to the following phase once you've completed the required courses. Get a transcript from your college or a certificate of completion from your real estate school first.
There is reciprocity between Colorado and other states. There are no educational requirements if you already hold a valid license from another state that has been in effect for at least two years. You will nevertheless need to provide proof in the form of a certified license history. It must contain any disciplinary actions and be issued 90 days after the application.
The educational requirements are relatively low if you are an attorney with an active license who wishes to obtain a real estate license in Colorado. Only the 12-hour Trust Accounts, Closings & Recordkeeping course is required.
Step 2. Pass The Background Check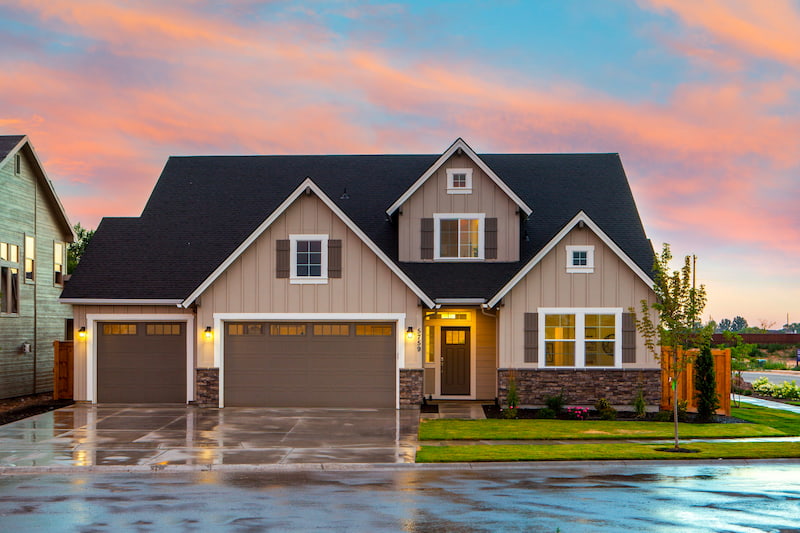 Due to the potentially significant financial stakes involved in real estate as well as the public's safety, Colorado wants to make sure that all license applicants are free of any criminal convictions. The Colorado Bureau of Investigation must get fingerprints prints from each applicant (CBI). The FBI system will also analyze the fingerprints. It means that it is irrelevant if an incident took place in Colorado.
And there are three fingerprinting options as follows:
IndentoGO

– IndentoGO is a CBI-approved vendor with locations all throughout the state and United States. And then you will need to visit the IdentoGO website for scheduling an appointment to get fingerprinted.

Colorado Fingerprinting

– In the state, Colorado Fingerprinting is another approved vendor. Visit the Colorado Fingerprinting website and enter the code 0800REEI to make an appointment.

FBI Fingerprint Card

– There is still an option if you are unable to visit an IdentoGO or Colorado Fingerprinting location. After enrolling through one of the two authorized vendors, you can submit an FBI fingerprint card (FD-258).
The fingerprints won't need to be provided personally because they will be matched with your license application once it has been submitted.
Step 3. Pass The Colorado Real Estate Broker Exam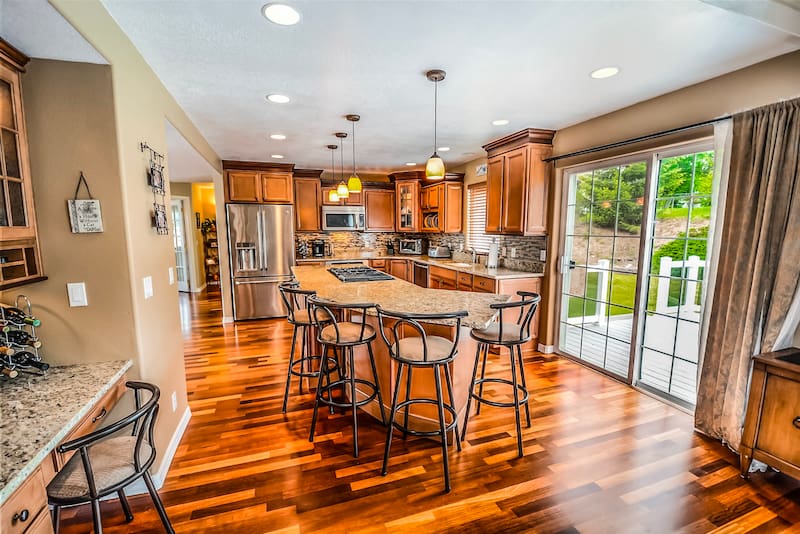 PSI conducts the license examinations in Colorado. It is strongly recommended that you read the PSI Colorado Candidate Handbook. You can use it to get all the information you need to prepare for the test. You can schedule an exam time online or by calling 800-733-9267 if you have your certificate of completion or certified transcripts proving that the educational requirements were met.
Exam Questions
There are two sections to the Colorado Broker's Exam: national and state. You have 110 minutes to complete the state section and 120 minutes to complete the national portion. The national exam consists of 80 multiple-choice questions, whereas the state exam consists of 74 such questions.
Exam Fees
The first time you take the exam, the cost is $44.95 You will be required to pay an additional $42.50 cost to retake the exam.
Exam Scoring
The exam's two portions are scored independently. You need to get at least 60 right in order to pass the national portion. You must correctly answer at least 53 out of the total questions to pass the state portion. The good news is that if you only fail one portion of the exam then you don't have to retake the part you passed.
Step 4. Get E&O Insurance
In other states, real estate brokers have errors and omissions insurance, so real estate agents don't need to worry about it. However, there are just brokers and employing brokers in Colorado. This means that before you can begin working as a real estate agent in Colorado, you must have E&O insurance.
All real estate activity requiring a license must be covered by the E&O insurance policy, which must be current. You should be protected by the company's policy if you work for a real estate firm. Moreover, group coverage is provided by Rice Insurance Services LLC on behalf of the Colorado Division of Real Estate.
Step 5. Compile All Necessary Application Documents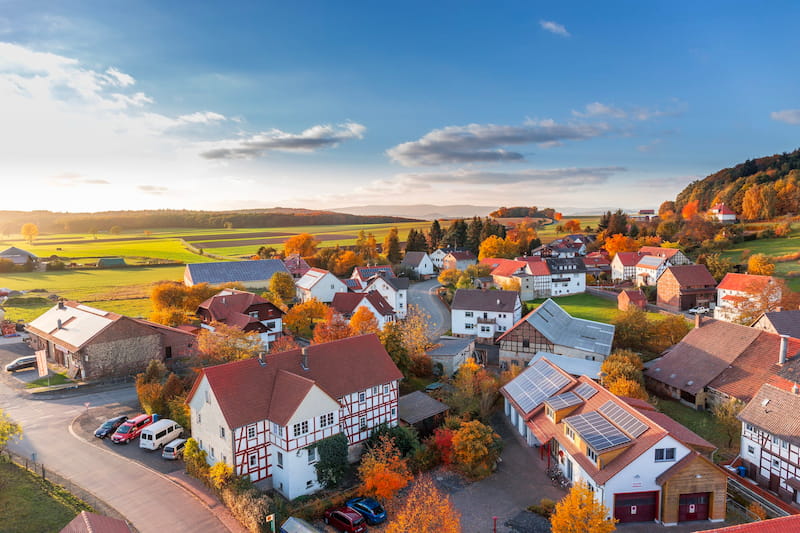 You are prepared to submit your application once you have finished the real estate education required for a Colorado real estate broker license, had your fingerprints taken, passed the exam, and lined up E&O insurance. Failure to provide all required documentation may result in lengthy delays that prolong the licensing procedure.
You will need to provide the following documentation in order to submit an application:
REC-33 certificate proving that the education requirement has been completed.

E&O insurance policy (you must provide the policy information but do not submit the paperwork)

If you have a license from Colorado or another state, provide a certified history.
You must also provide the following information if you have previously held a professional license and have been disciplined:
Statement on the license and the actions taken that are in written and signed.

Copy of the charges or complaint.

Copy of the agency order issued in response to the charge or complaint.

Confirmation of the license's current status.
You must give the following information if you answer yes to any of the application's questions about your criminal history:
In the event that the court documents are no longer available, a signed statement should be used instead.

All original charging documents required.

Any police officer reports.

All arrest affidavits.

A written explanation of the events and any corrective actions implemented.

A written statement from a hiring broker (if you have one).

All judgment and sentencing orders.

Probationary t.erms and conditions.

All deferred judgments.

The information on cases that were dismissed.
The above documents must be scanned in order to be submitted electronically.
Step 6. Apply For A New Colorado Real Estate Broker License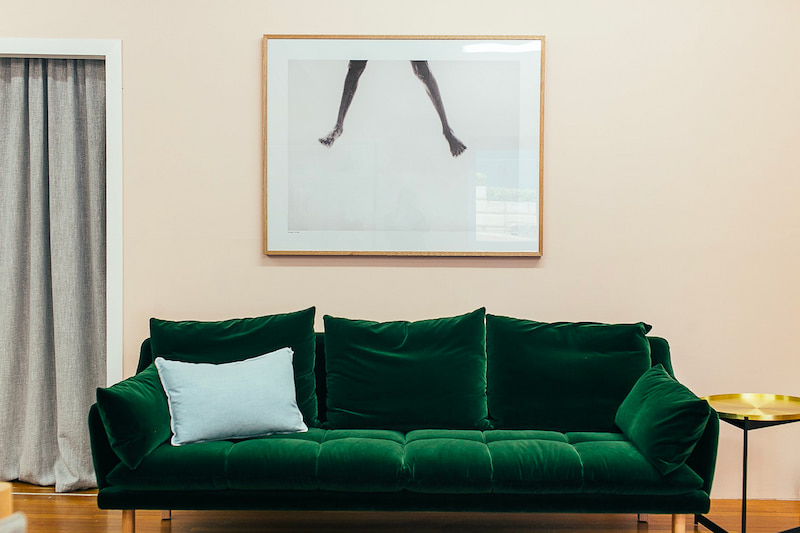 The next step is rather simple: submit your Colorado broker license application! Colorado has a web-based application process. Here are the steps you need to take to access and complete the application:
Visit the eLicense portal for the Colorado Division of Real Estate online.

Register an account in case you don't already have one.

Once logged in, click on the Create/Continue Application for NEW License" link.

Select "Real Estate – Brokers".

Completely fill out the application, making sure to include all applicable questions.

Upload all necessary documents that are required.

Lastly, pay the $485 broker application fee.
You'll be given a Colorado real estate license as long as everything is submitted correctly and there are no issues with the criminal background check! Additionally, due to the way the process is set up, you will be prepared to start work as a broker right away.
How Much Does Getting a License in Colorado Cost?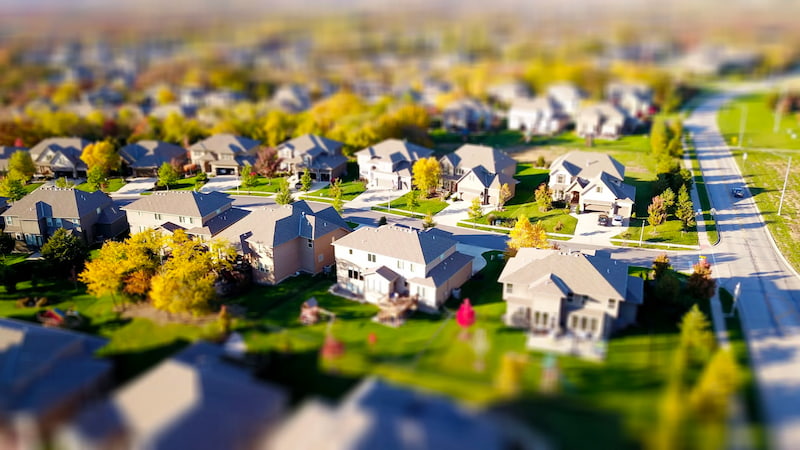 The cost of your E&O insurance and the tuition for the course tuition you must take to earn your license can both change. But on average, students should budget between $950 and $1,000 for a license.
| Course Tuition | $400 - $500 | | | | | |
| --- | --- | --- | --- | --- | --- | --- |
| Fingerprinting Fees (these fee vary by location) | $20.00 - $40.00 | | | | | |
| Background Check | $39.50 | | | | | |
| Insurance for errors and omissions (variable; check with your incoming Managing Broker) | $200.00 - $400.00 | | | | | |
| Application Fee | $485.00 | | | | | |
| Total | $950.00 - $1,050 | | | | | |
How Long Does It Take To Obtain A Colorado Real Estate License?
It takes between 2 and 4 months to complete the process from completing the necessary classes to earning your license.
Despite having a full year to finish their course, most VanEd students graduate in less than six months. It can take two to six weeks to complete the background check and fingerprinting.
FAQs
How hard is the real estate exam in Colorado?
You must correctly answer 60 of the 80 questions on the national portion of the real estate exam in Colorado, and 53 of the 74 questions on the state portion. That translates into a minimum passing score of 75% on the national part and a minimum passing score of 71.5 on the state exam, section by section. Although the exam can be difficult, students shouldn't be intimidated by it!
How often do I need to renew my Colorado real estate license?
In Colorado, Real Estate Licenses must be renewed every three years.
How much does a realtor make in Colorado each year?
In Colorado, a real estate agent makes an average of $35,500 a year. In Colorado, real estate agent salaries can range from $17,500 to $154,500 and are based on a number of variables, including experience, employer, bonuses, tips, and more.
Is it legal to sell estate without a license in Colorado?
Acting as a realtor without a current, legal license from the Division of Real Estate is against the law in Colorado. Anyone discovered to have broken this law will be prosecuted in court. A class 2 misdemeanor is acting as a real estate broker without a license.
How can I renew my real estate license in Colorado?
Brokers in Colorado are required to renew their licenses online, if you do not have an account, then you need to create one.
How much does it cost to renew a real estate license in Colorado?
It costs $123.00 to renew your Colorado real estate license.
Conclusion
Realty agents play a crucial role in the completion of real estate transactions by working with both buyers and sellers. A helpful initial step toward beginning your job in Colorado is learning about real estate agents and how to become one. In this article, we've outlined the steps for getting a Colorado real estate license. Hope this article will help your future career.